The
Sigma
Spa Solutions Complete Kit contains 6 customized attachments for the best spa experience. This kit was specially designed  to care for the skin by personally selecting the right attachment for the specific skin needs. Discover your natural radiance!
Attachments Included:
Extra-Soft Brush – Recommended for a gentle cleaning for extra sensitive skin types. made of Silicone.
Massager – Maximizes the absorption of skin care products and stimulates the skin circulation. made of Silicone.
Exfoliator – Best for removing dead skin cells from feet and reveals the healthy looking skin. made of Pumice Stone.
Soft – Recommended for daily face cleaning and polishing.
Medium – Great for a daily, all over body exfoliation.
Firm – Recommended for a deep body exfoliation of dry areas, like the elbows, the knees and the heels.
MY IMPRESSION
I have been using it for a month now and I can say that it has become a major part in my skin care routine. This great kit contains all six attachments. The tool requires two AA batteries and has two speed options, it is  also water resistant.This product is very easy to use. Just put on your favorite cleanser or scrub on your skin and use the tool right away. The attachments are also easy to clean. Detach, clean with water and let them dry.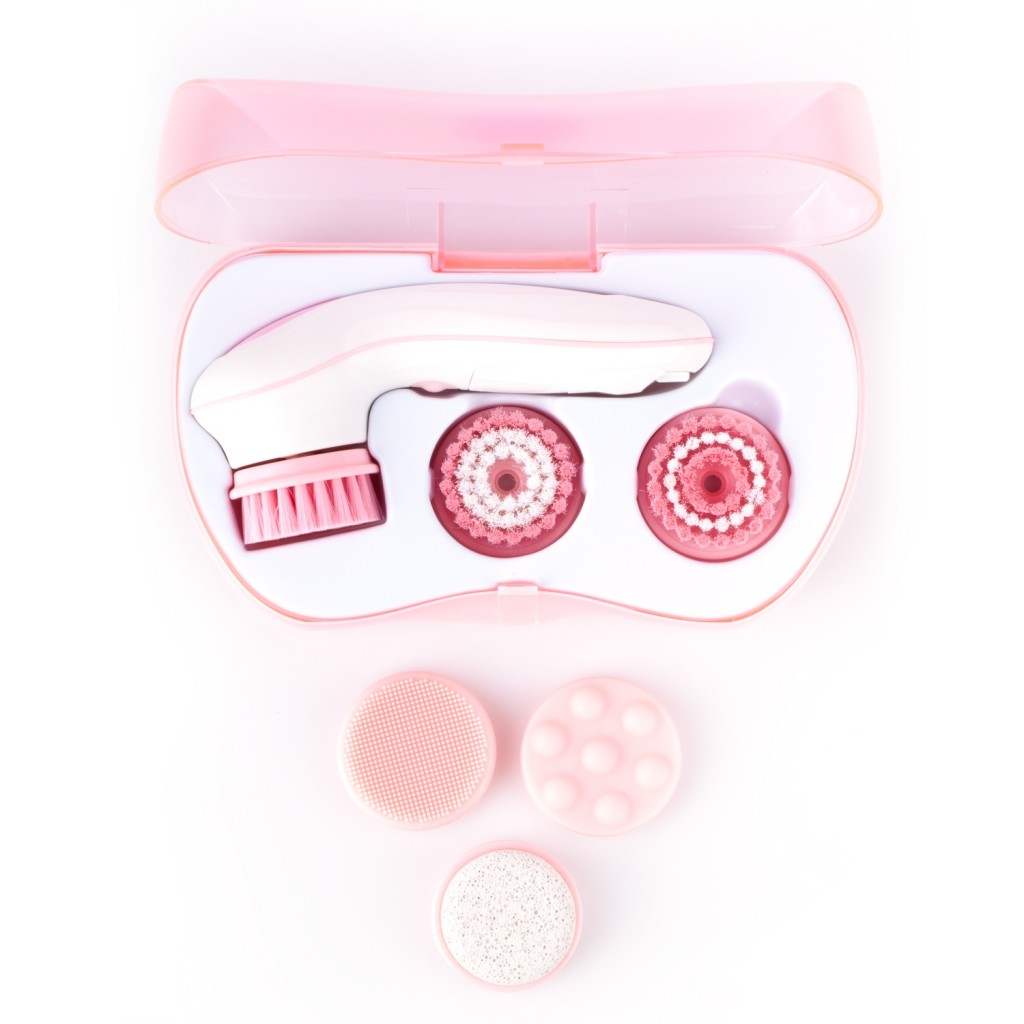 The Attachments:
EXTRA SOFT- The bristles on this attachment are made of silicone, so they don't feel harsh on my face and can be used daily. it is really effective at removing  makeup, It helps remove every bit of makeup on and my skin feels fresh and smoother.
MASSAGER-  This attachment is a wonderful massager if used with a moisturizer, It also vibrates the skin which I believe is not only relaxing but also very helpful for your blood circulation.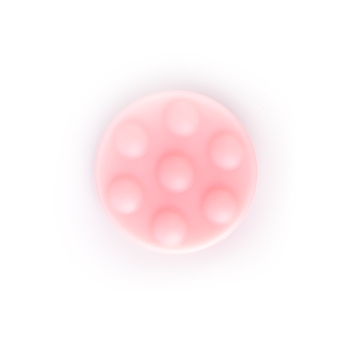 EXFOLIATOR-
This exfoliator head is made of a pumice stone. It is great for the elbow area and feet. It removes the flakiness ,dirt and dry skin really good. if you press harder and keep the pressure centralized then you'll get to exfoliate harder and this brings out a smooth, flake-free surface.
This exfoliator is not meant for the face but I think if you keep a safe contact and don't press too hard, it could be used. on face as well,  I tried it on my face and it does no harm at all, my skin did not turn red after using it, it left my skin looking  beautiful and glowing.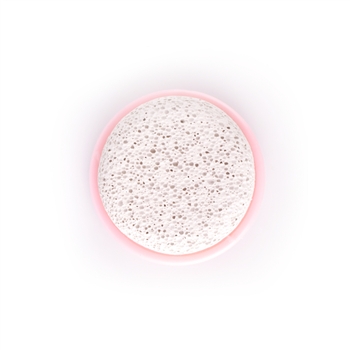 SOFT-
I love this attachment , it literally polishing my skin. I can see as my skin starts to look healthier and feels really soft. I Cleanse for a minute and stop. I don't use it daily, I like to use it once a week because I find it a bit harsh for a daily use.
MEDIUM AND FIRM-
these attachments are both meant for body exfoliation. I use the medium one for my arms and Cleavage area especially and the firm one on legs and feet. They work very well at exfoliating and getting rid of dry skin. Again, I don't use it daily ,just once a week.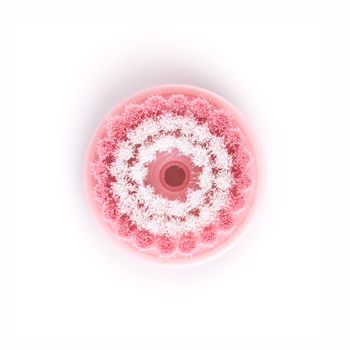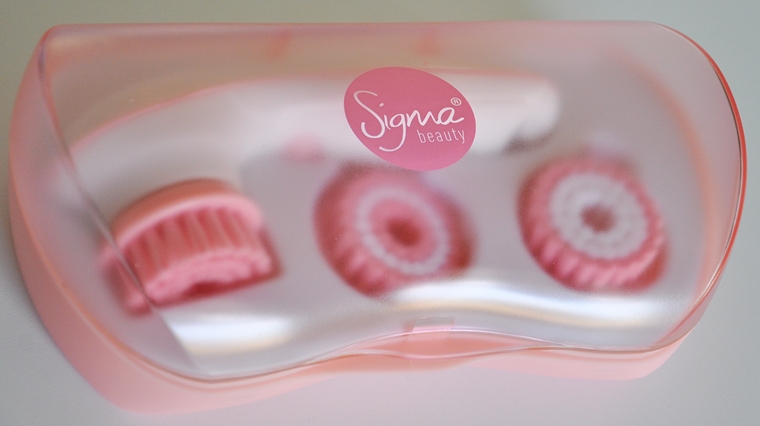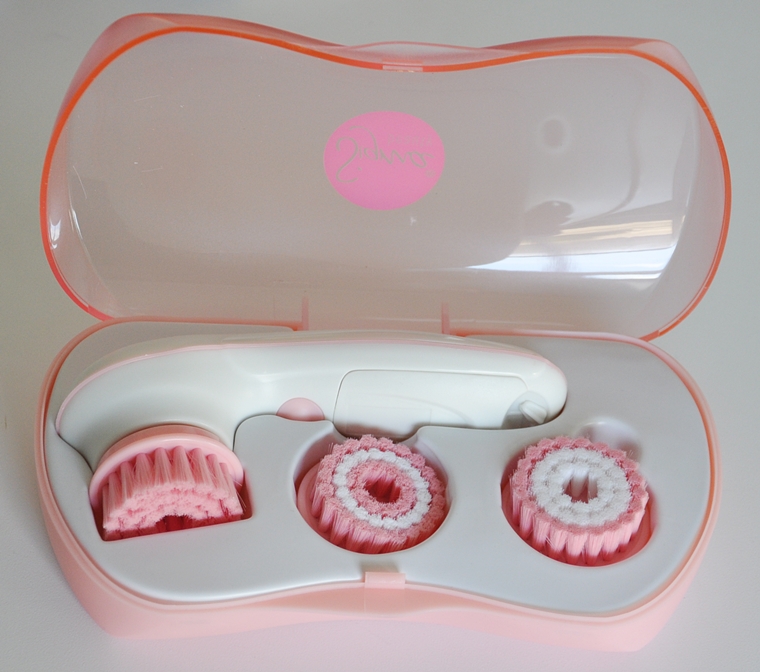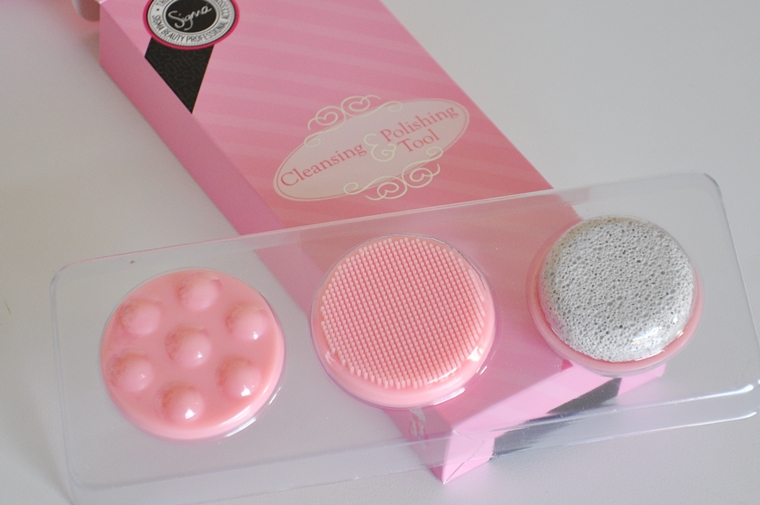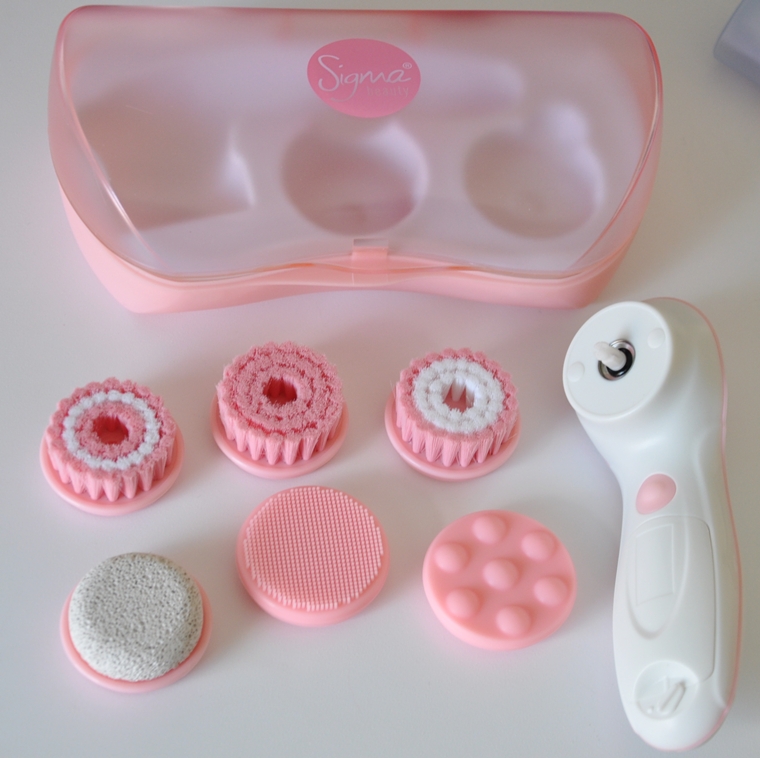 The bottom line
I really like this kit and I will recommend it to anyone, it's also not so expansive, This kit is $59 and you can get it at Sigma's website, they also offer worldwide shipping.
Click here to go to
Sigma's
website
Comments
comments
Powered by Facebook Comments