Baked Bronzer By Urban Decay
One of my latest purchases is this amazing bronzer by Urban Decay, I got it on ebay for $22.50 , you get a lot of product (0.26 oz) for a relatively reasonable price.
This is a baked bronzer (it is literally baked in an oven that is why the color will never glaze),it comes in a very elegant compact plastic package, doesn't look cheap, when you open it, you discover this beautiful golden slightly shimmered bronzer, it also smells really nice.
I really love the effect that this bronzer is giving, it looks like a very fine peach bronze-gold highlight. It works well as a cheekbone as well as a brow highlighter and also looks really good as an eyeshadow, It's very sheer, so if you want intense the color you'll have to layer it ,which result in high volume shimmer. This would probably be a very nice bronzer for fair skins because it is sheer and not too brown. For someone more tan it is a gorgeous highlighter.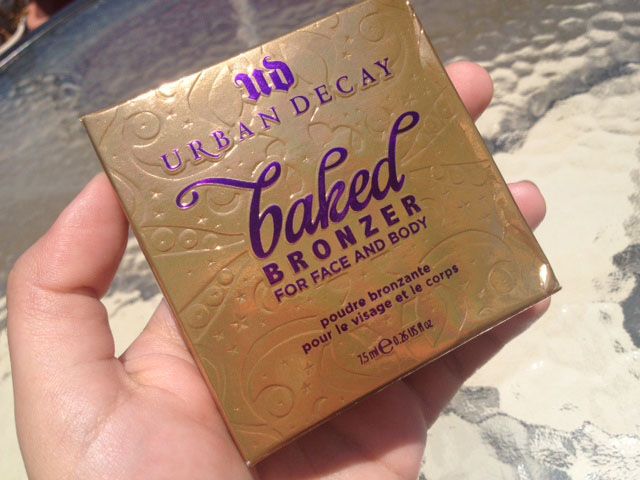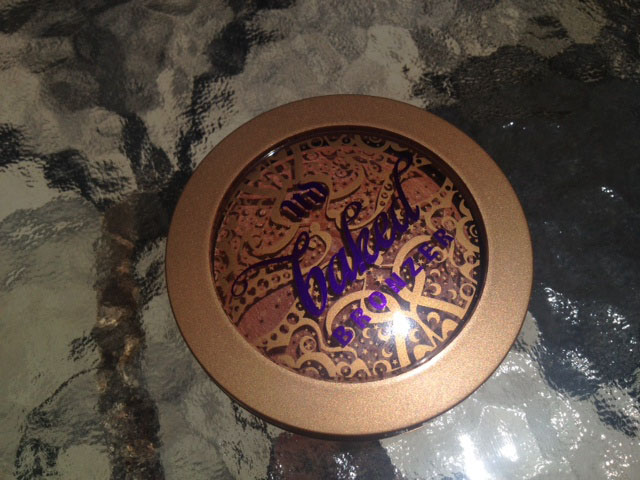 Be careful not to drop it though ,the packaging and the product are rather fragile.
The product durability is great, it stayed on me all day and didn't fade.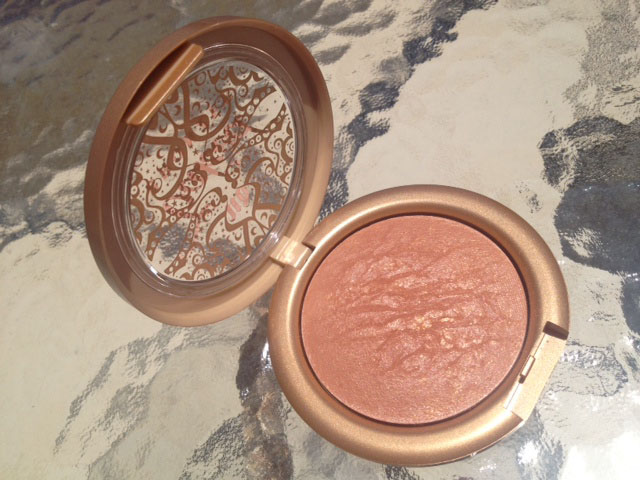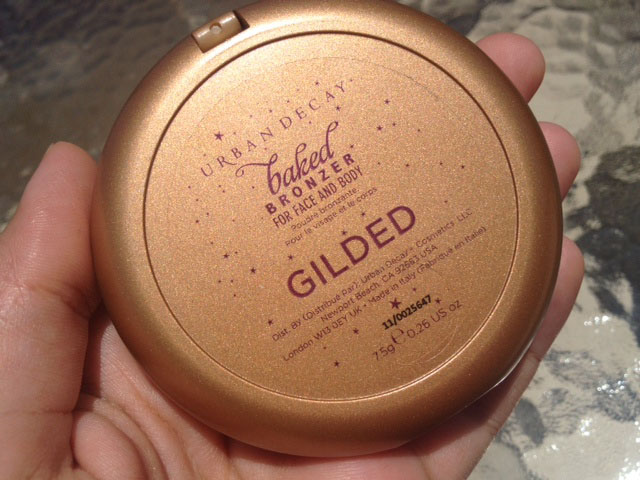 How to apply
If you want a natural look, use a big powder brush, apply the product to cheekbones and build the color until you reach your desired color. if you want a stronger effect, wet a sponge shadow brush and swirl against the product until it gets creamy, this will make a long-lasting color which great as an eyeshadow or even to add some color to the lips.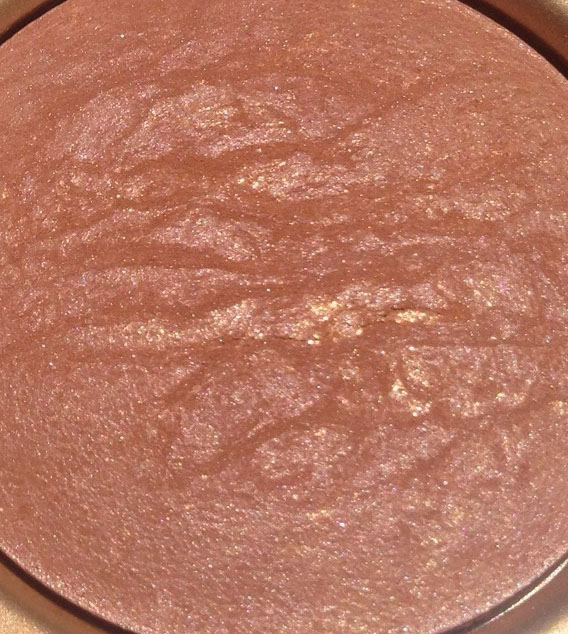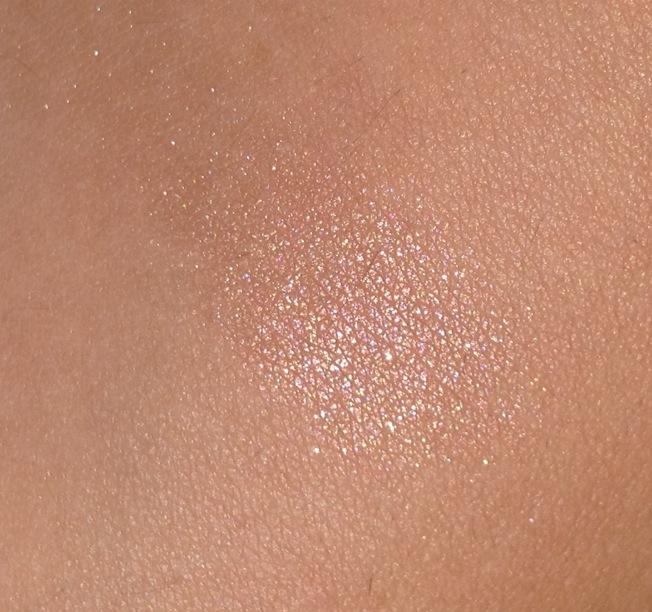 I'm pretty tan right now, so this bronzer looks on me more like a highligter , still gorgeous though, on a paler skin tone this product is a lot more visible. due to the fact that this is a baked bronzer the color is always streak free and won't glaze.
Want to buy this great product? Here are some websites that sell it:
In the US:



Worldwide shipping:


Comments
comments
Powered by Facebook Comments