I'm a sucker for that dewy, glowy radiant skin! I just love that look, that's why the minute I saw photos of makeup artist on Instagram that use this powder, I knew I have to get it!
I looked everywhere for this product, but it was sold out and discontinued, I got really upset, checked ebay and Amazon, but the price was crazy, over $100!
Just when I was about to give up and get me a different product to do the job, I found it! they still have some left in outlets, so if you can get your hands on this product, do not hesitate, buy it!!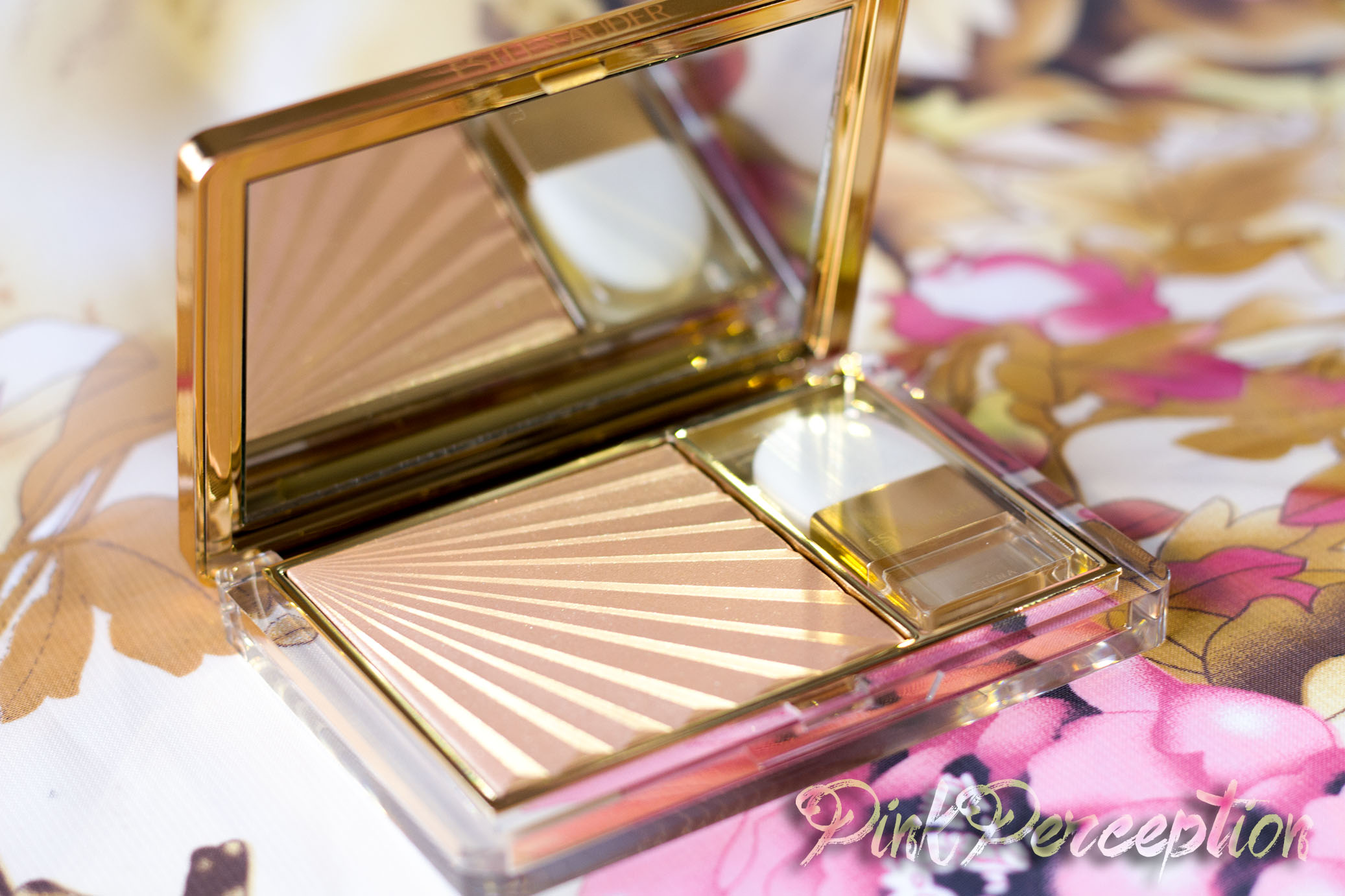 What is this?
This product is an Illuminating powder gelee, a shimmery powder, it's main use is to highlight the face and make it look healthy, glowy and dewy, just like the movie stars!
It comes in a metallic gorgeous case, there is a sponge applicator inside, and quite a decent amount of product.
My Impression
This gorgeous Estee Lauder Illuminating powder in Heat Wave is the best highlighter I ever used, the color is just right, it's light golden, blends like a dream, there is no visible chunky shimmer like other products have, looks amazing in real life, and wonderful in photos. I'm totally in love with this product, and wish Estee Luder bring it back and make it a part of the permeates product line, because it's that good!
The only thing I don't like about this product it the sponge applicator, which I don't use and I think that a small brush would have been a better choice here, I don't understand why Edtee Luder chose to use this sponge for this product.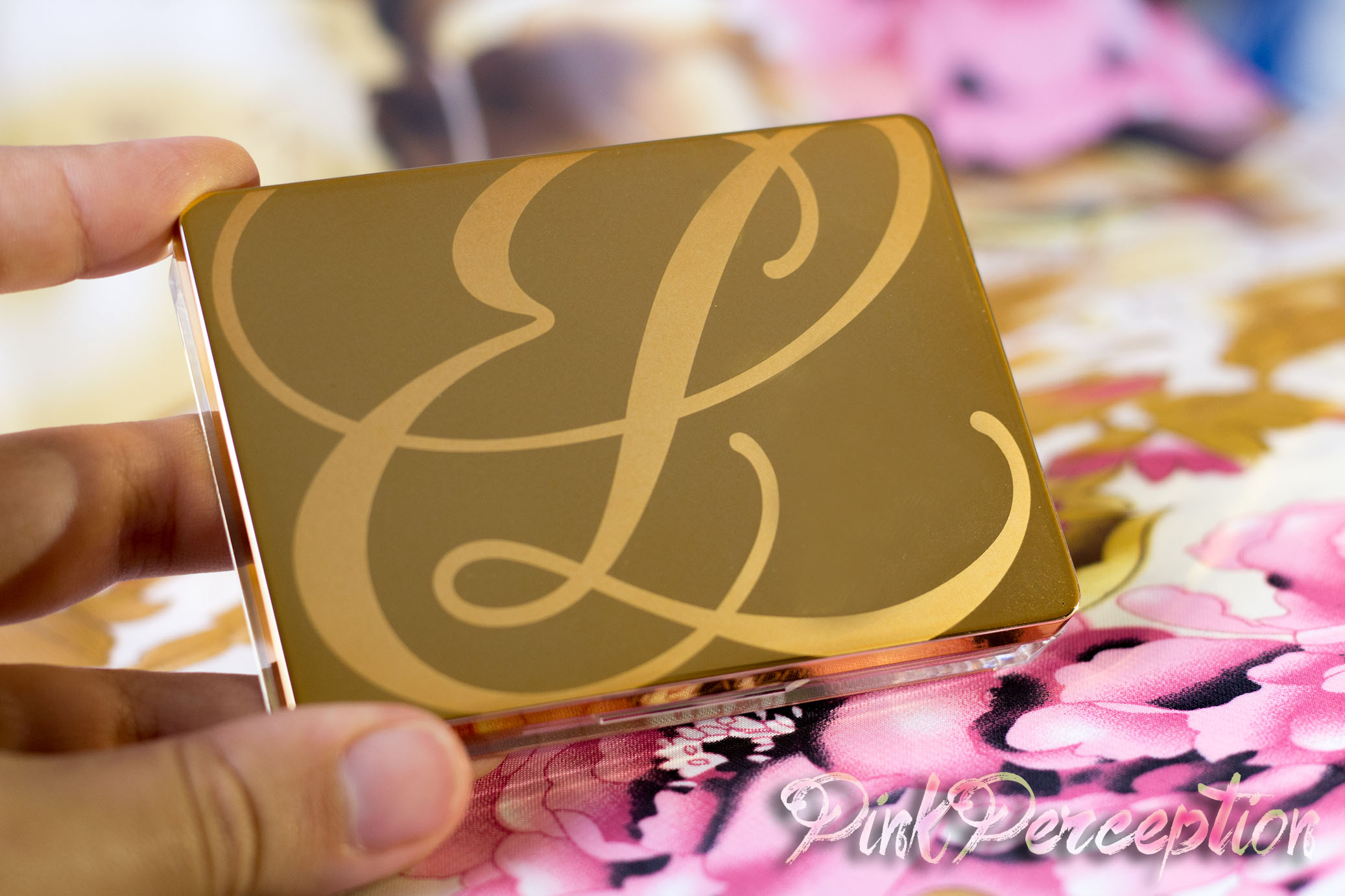 Bottom Line
If you can find it, GET IT!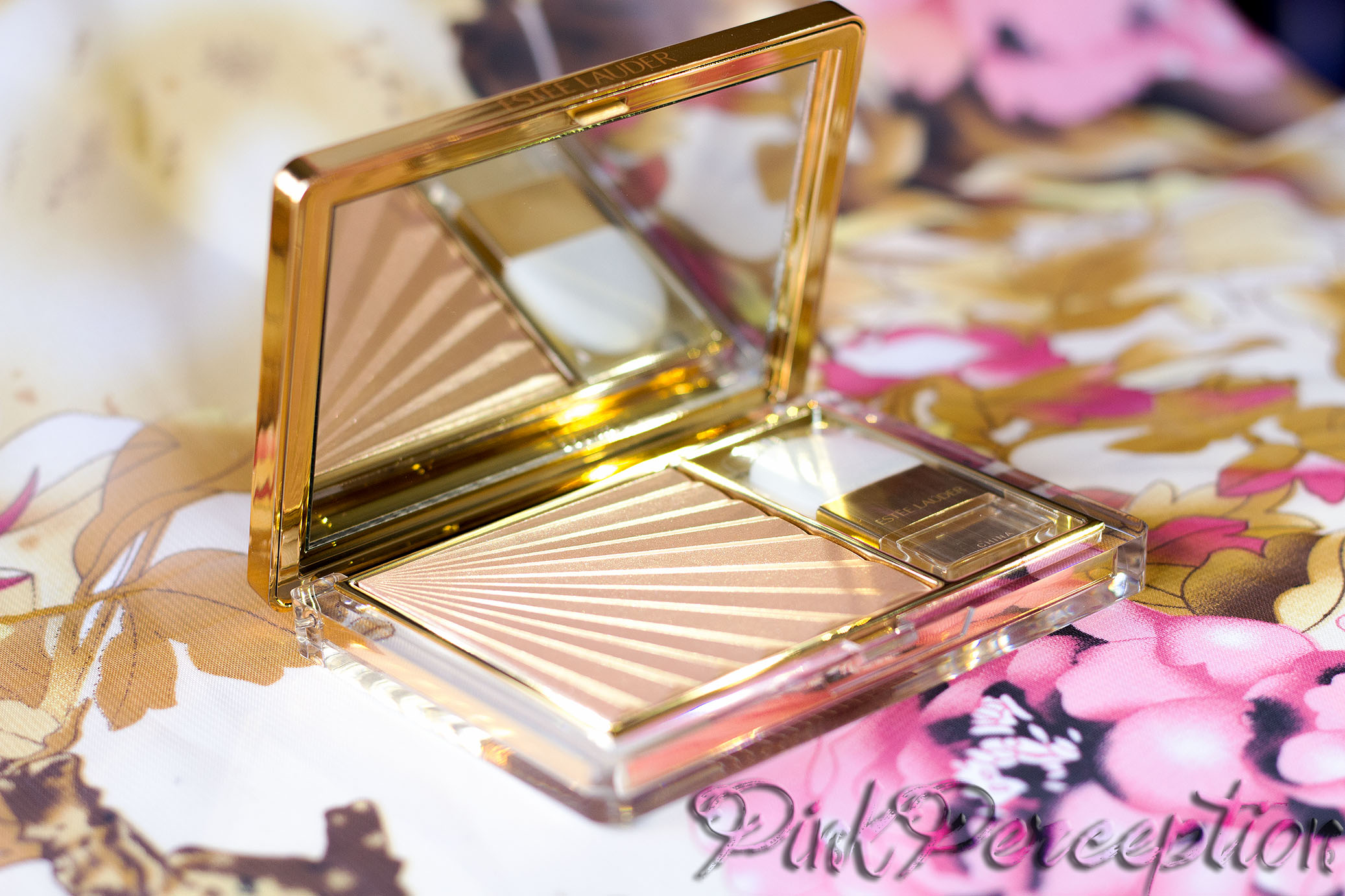 Here are some photos of me, using this product, I just love how it makes my skin look all dewy and glowy!
Comments
comments
Powered by Facebook Comments