[fb_button]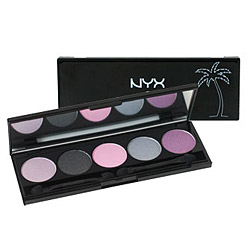 Recently I have purchased the NYX Cosmetics 5 Color Eye Shadow Palettes also known as the The Caribbean Collection, I really liked the colors and after reading some reviews online I've decided to order them from eBay.
There are 10 pallets, I've only got 5 that I liked.
First impression
The colors are Highly pigmented, almost creamy-textured , the packaging is really comfortable , great for travel ,you get quite a lot of product for an affordable price. most colors got gentle shimmer in them but they are not too glittery.
With these eyeshadows , you can create everything from a super natural, daytime, to an evening look.
Durability
As for the quality, I wore them for about 10 hours with the urban decay primer potion and they stayed on for the whole day without smudging , fading or creasing.  I also tried them without any primer on and they held quite well but creased a little and I don't have greasy eyelids.
These pallets retail for $8.75 at – www.nyxcosmetics.com , but you can find them for less on eBay and other sites and stores that sell them.
Here are some photos of the pallets and swatches: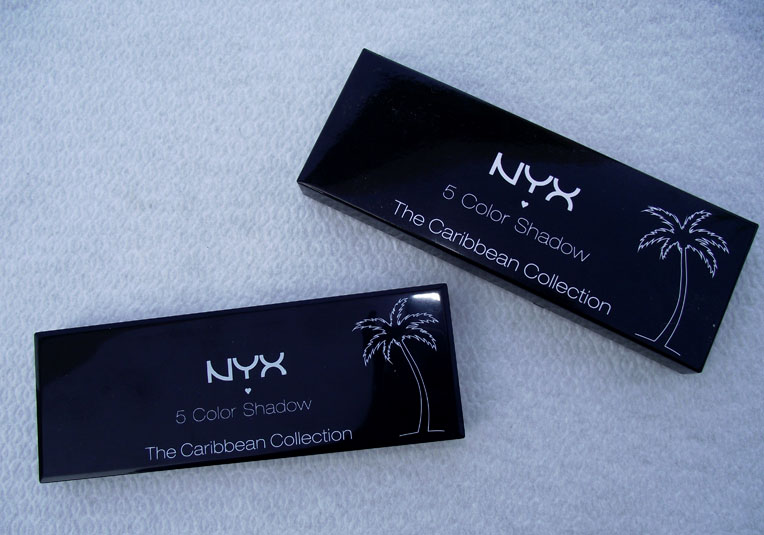 DREAM OF ST. THOMAS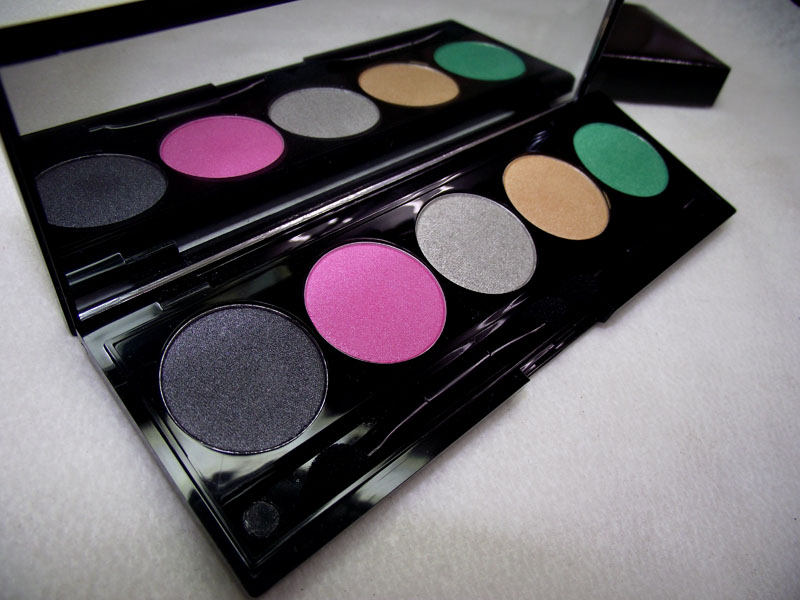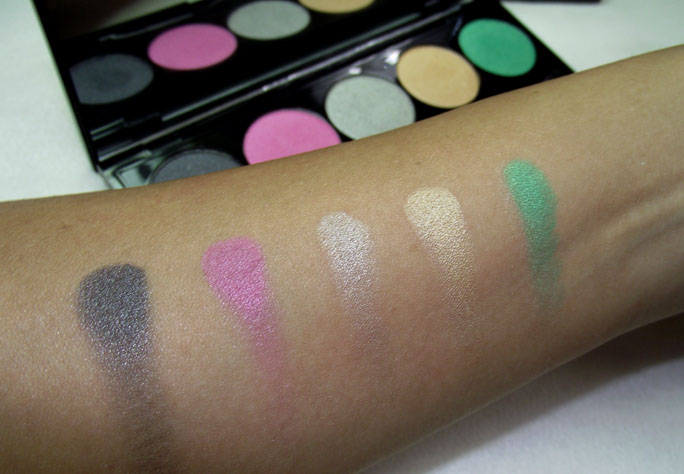 I DREAM OF BARBADOS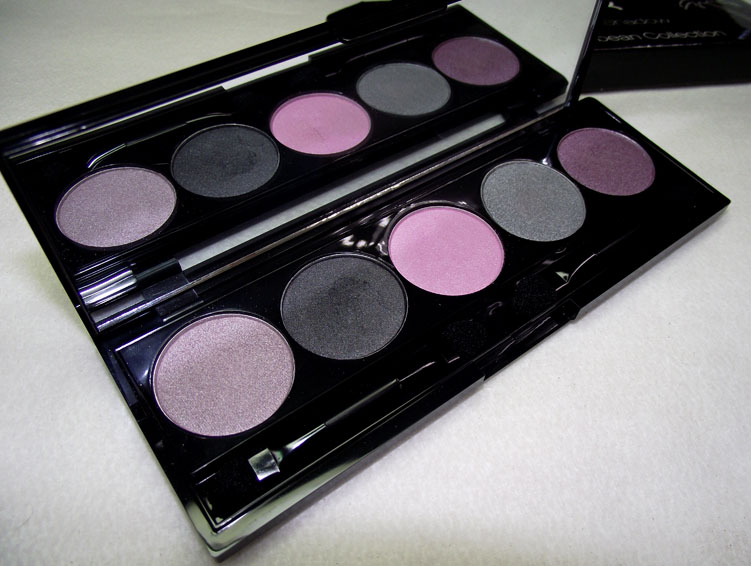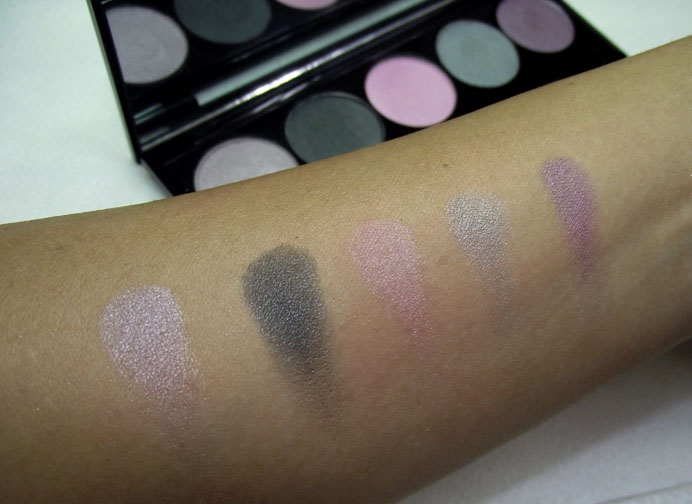 I DREAM OF JAMAICA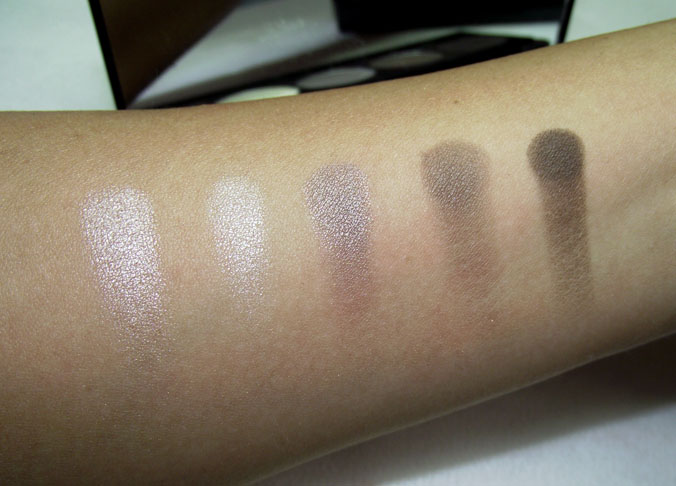 I DREAM OF ST. MARTEEN

    
   
I DREAM OF ARUBA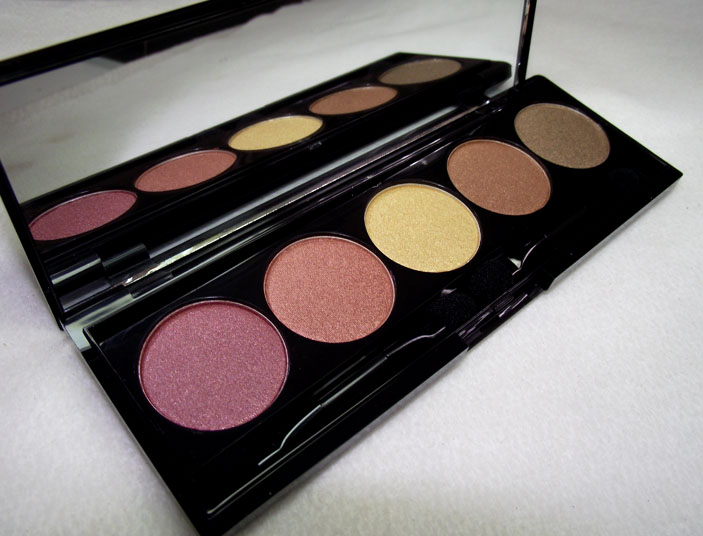 The bottom line…
The NYX eyeshadows are a good value for the price, they are not the same quality as Urban Decay eyeshadows or Mac's, but if you are looking for good eyeshadows for a reasonable price, you should go for this product, make sure to use them over a good eyeshadow primer and they'll stay on all day, you won't be sorry for the purchase.
Comments
comments
Powered by Facebook Comments