Italian eyeshadows!
I'm very excited to share this post with you today, a very dear friend of mine just came back from a trip to Europe, and because she knows how I'm totally obsessed with makeup products, she brought me these gorgeous eyeshadows.
When I saw them I was totally blown away, they are stunning, creamy and extremely pigmented.
The colors are so vibrate, they are easily blended, don't crease even if you don't put on any primer, they stay on all day without creasing, smudging or fading.
Madina Milano is an Italian Makeup company that is well known in Europe for their great quality products, I have no idea if they are sold in the US or Canada, but if you'll ever come across a Madina Milano product, just get it!
The first 4 eyeshadows are from the Madina Milno new collection the is called "REVOLUTION":
Ecstasy

– Stunning shimmery deep purple color – great for an evening dramatic look.
Northern Sky

– Light blue matte color, very creamy.
Pink at Heart

– Gorgeous matte pink, very pigmented.
Space Oddity

– White pearly color, extremely shimmery, gorgeous color!

Here are some pictures and swatches of these amazing eyeshadows: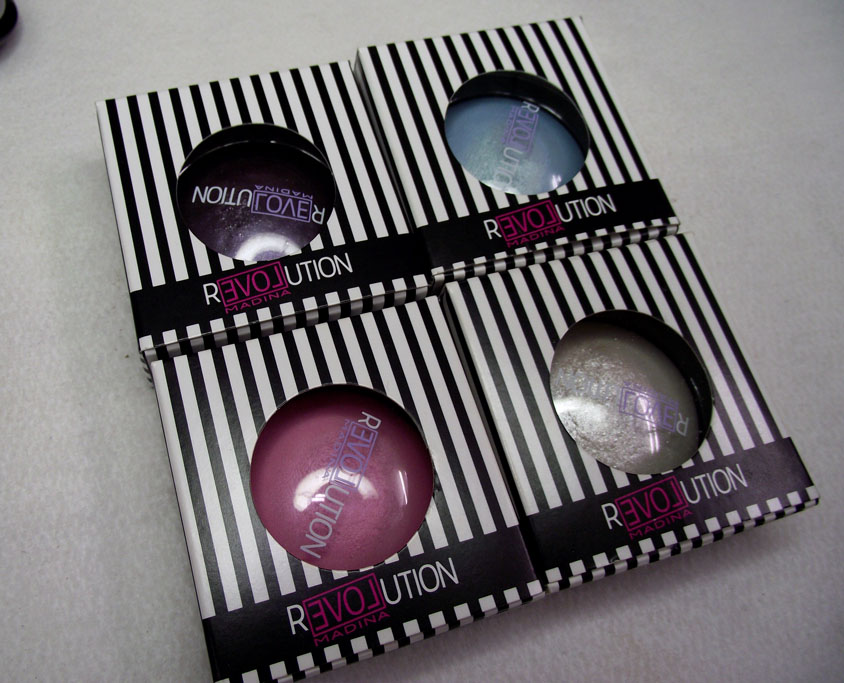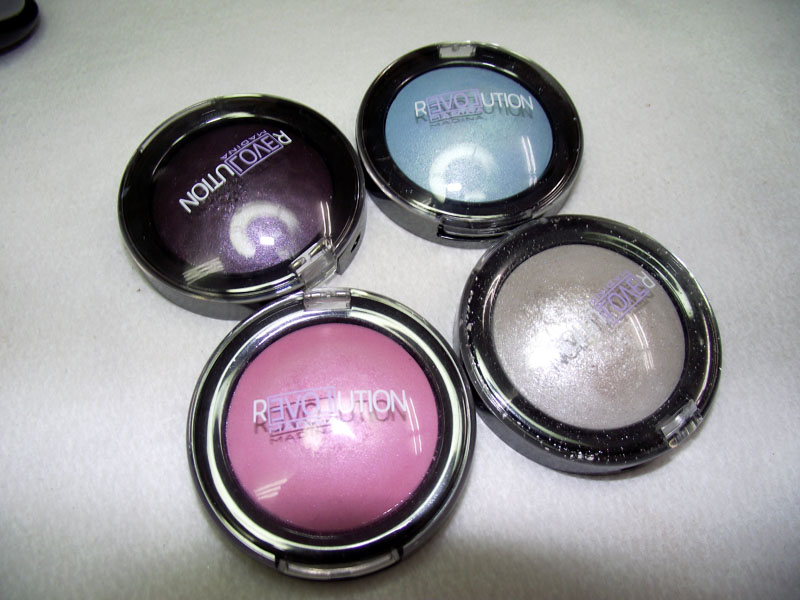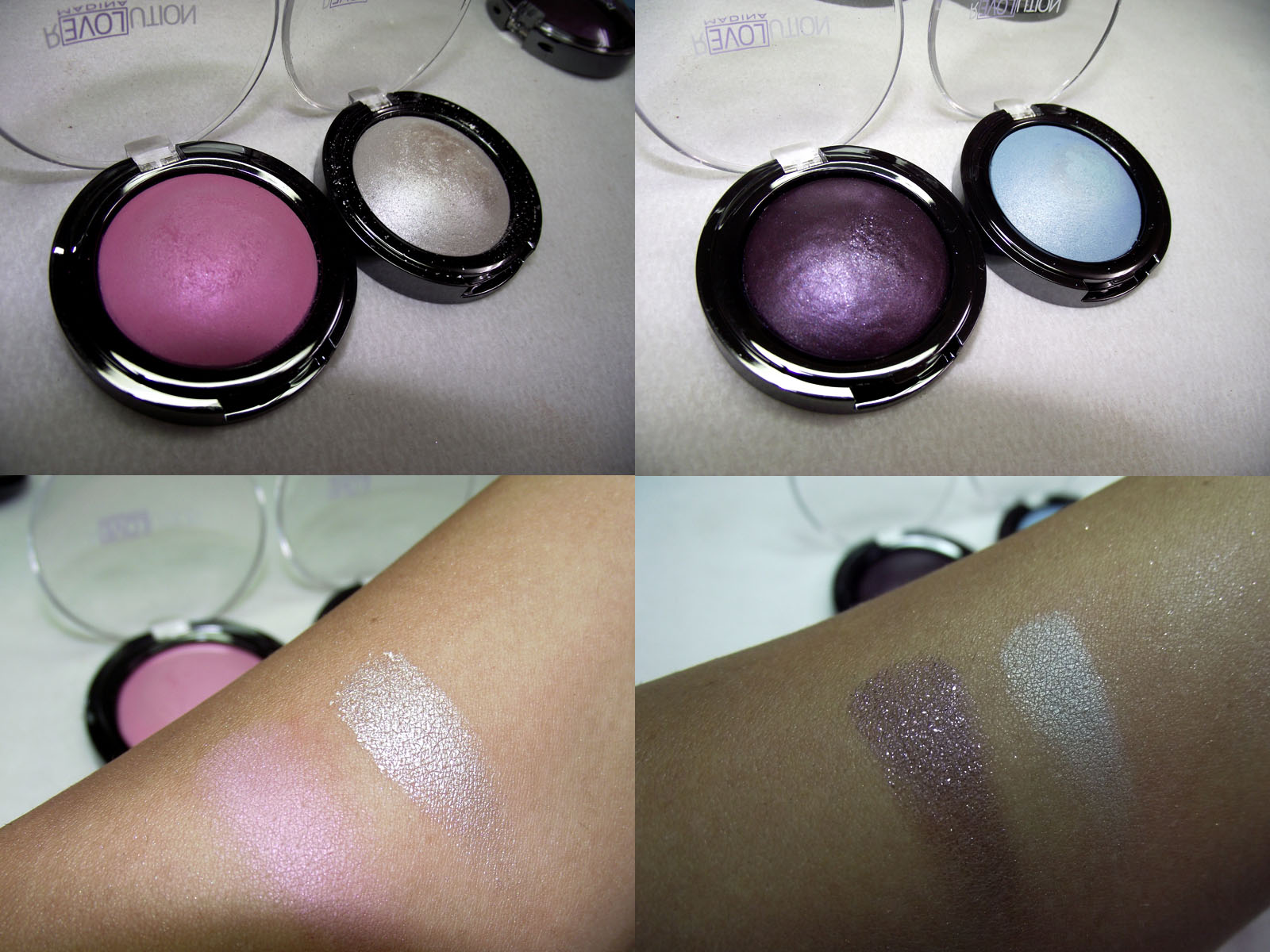 Two more gorgeous eyeshadows from Madina Milano's older collection :
HYPNO – Holographic purple, gorgeous color, picture doesn't make it justice.
STARLIT – Gorgeous pink shimmer.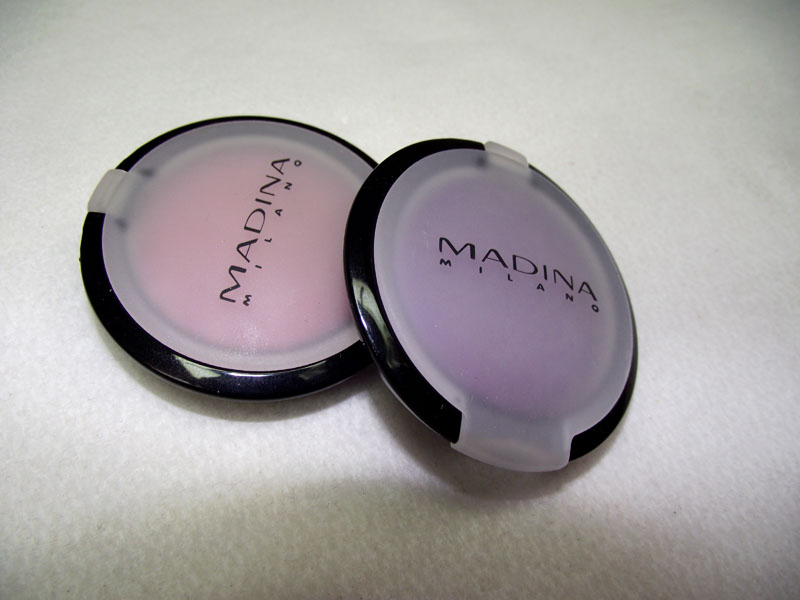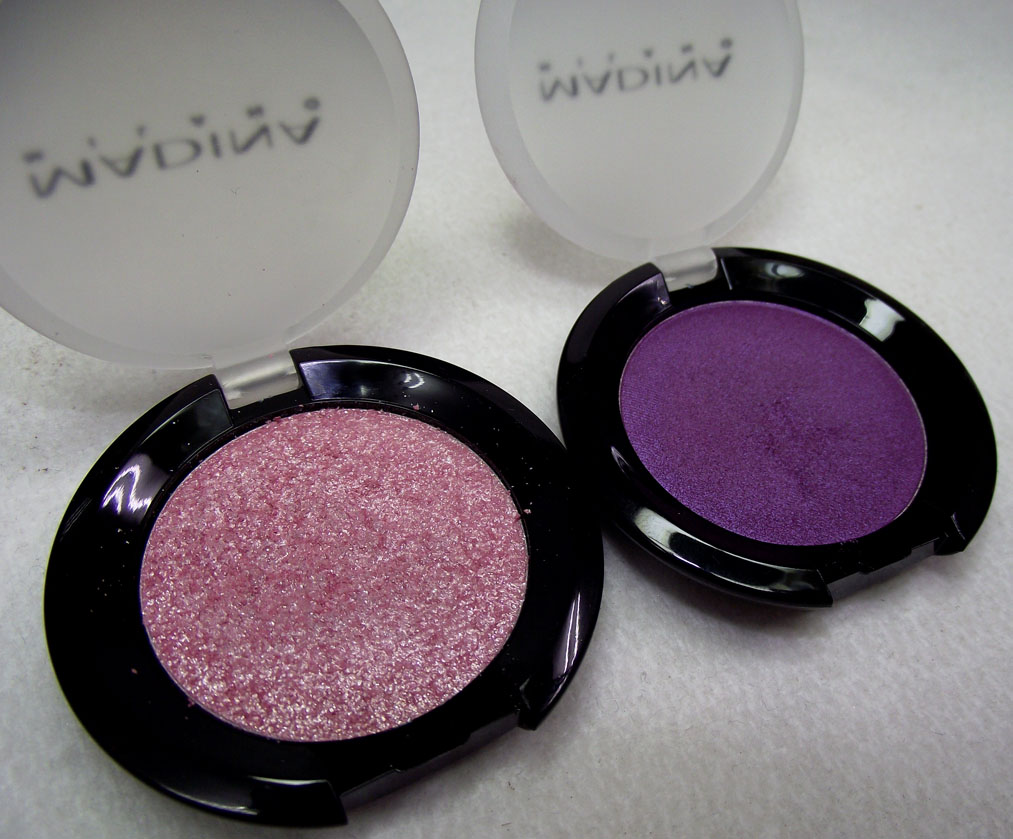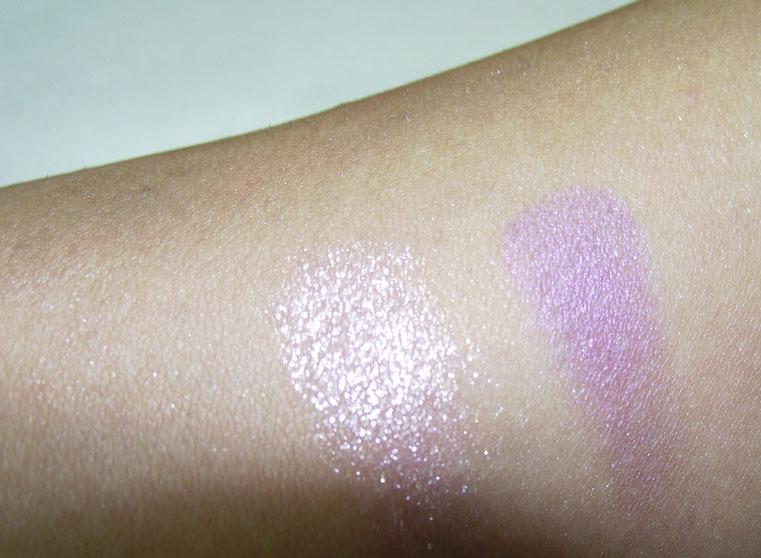 I fell absolutely in love with these eyeshadows, what do you think? do you like them? have you ever tried a Madina Milano product?
let me know!
Comments
comments
Powered by Facebook Comments