I went to MAC today and re-purchased some eyeshadows that I ran out of and also some new ones.
Don't you just love Mac Products??
These eyeshadows are so pigmented, buildable and stay on all day (or night..) they can be easily blended and you can achieve gorgeous looks with them.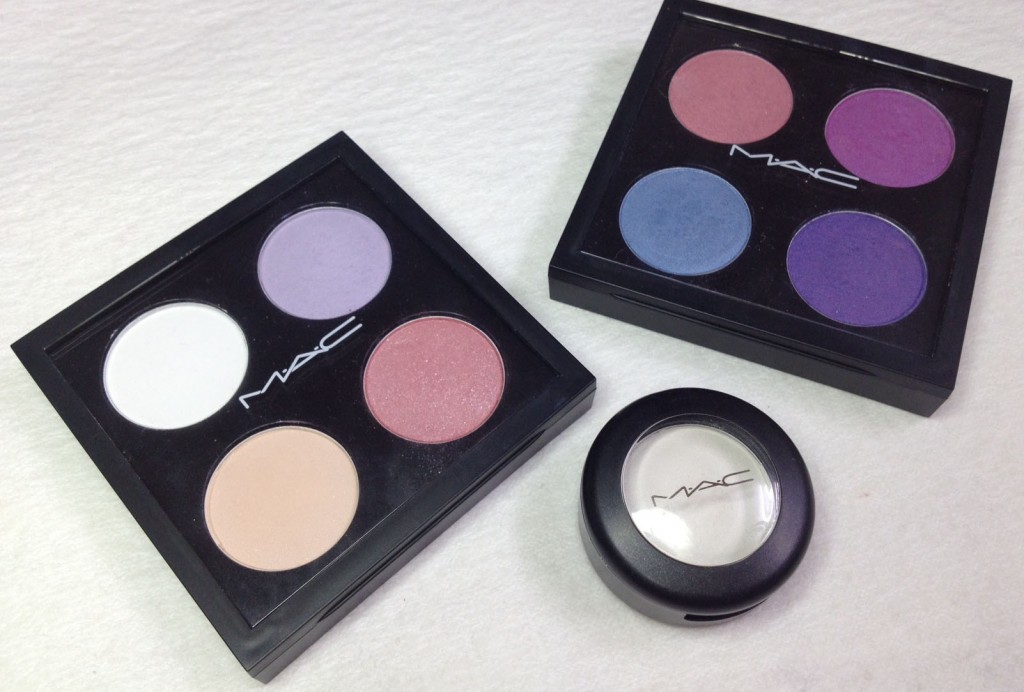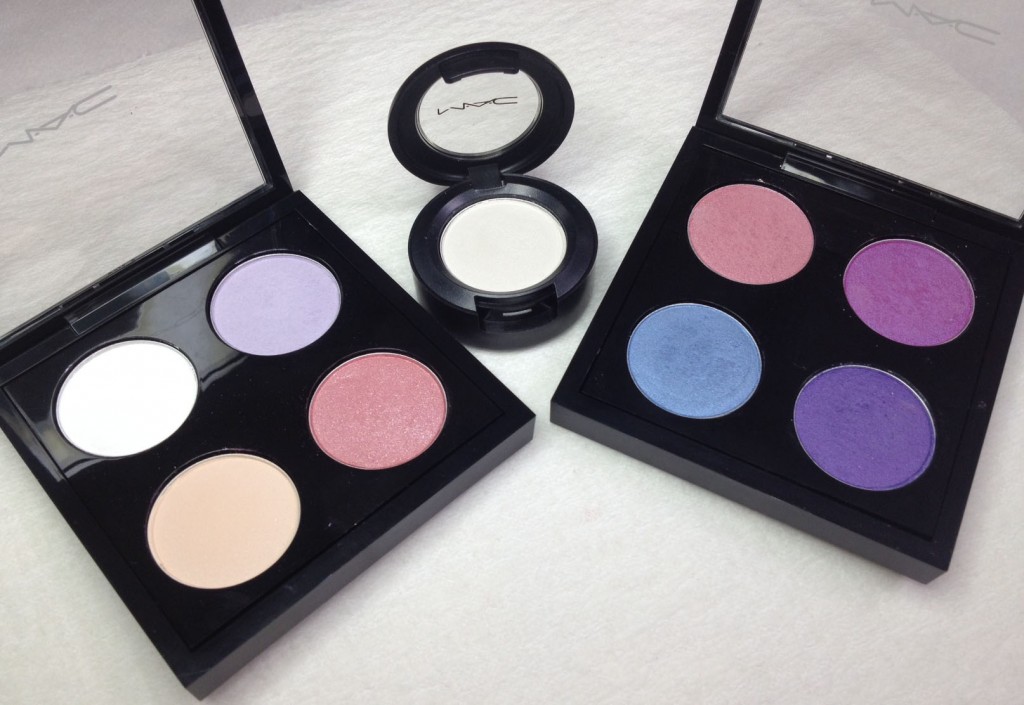 The shades :
GESSO – White matte eyeshadow
VANILLA – Cream color, great for highlighting, has a little shimmer in it.
PINK VENUS – Gorgeous frosty pink
DA BLING – A pink shade with a tiny bit of shimmer
MOON'S REFLECTION – A mid-toned blue with silvery shimmer.
PARFAIT AMOUR –  A blueish purple, VERY PRETTY!
STARS N ROCKET – My all-time favorite purple with a holographic pink tint
DIGIT – A very light purple
WHITE FROST – Like its name – it's a frosty white shade. great for the brow bone and the tear duct.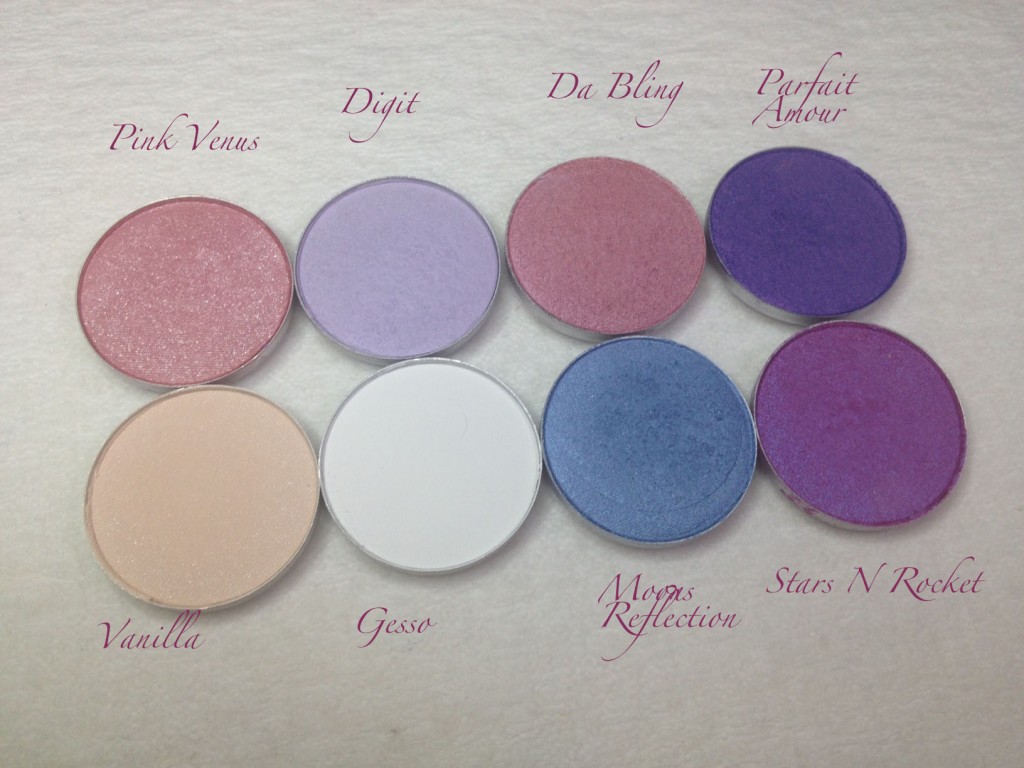 White Frost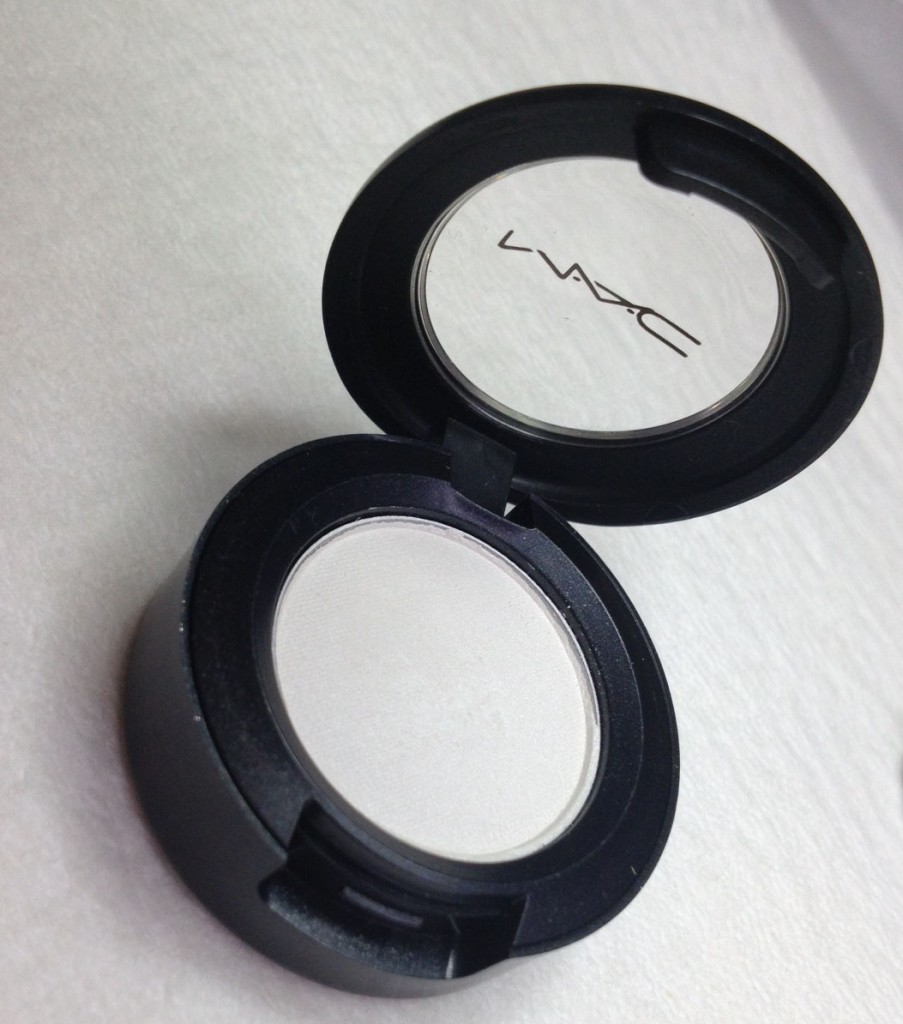 SWATCHES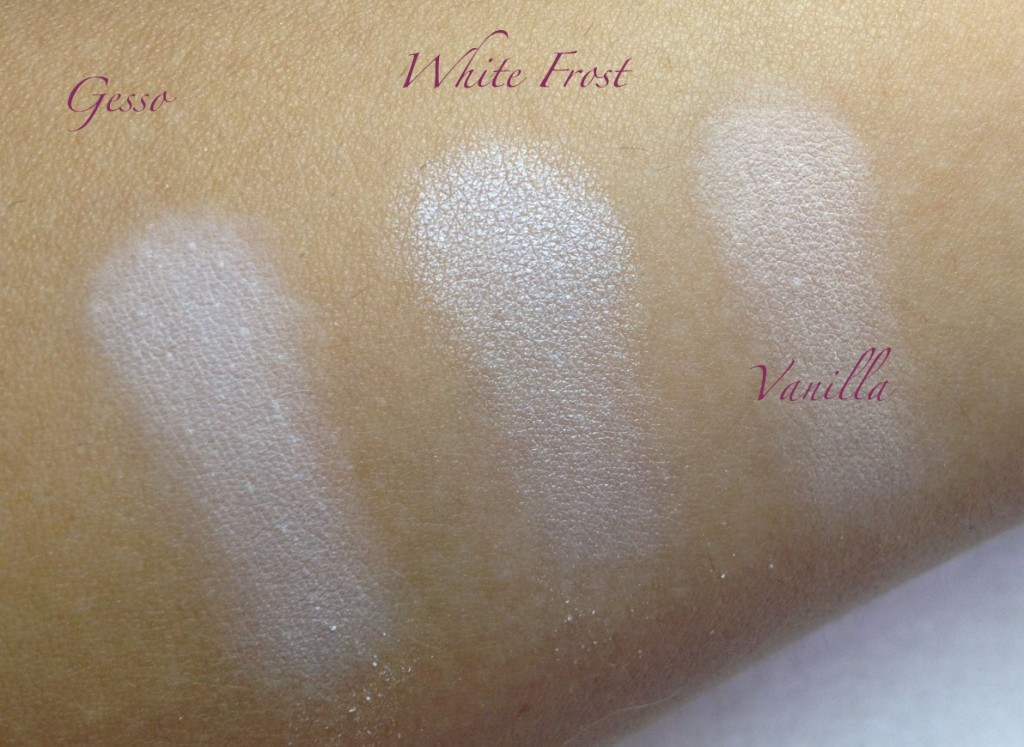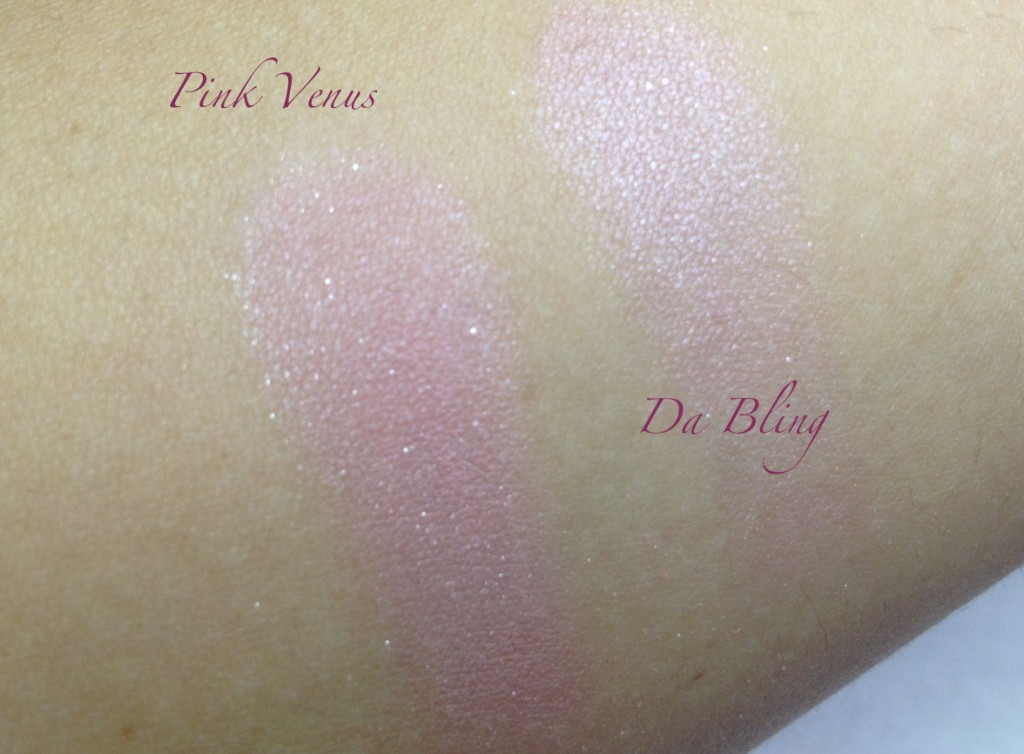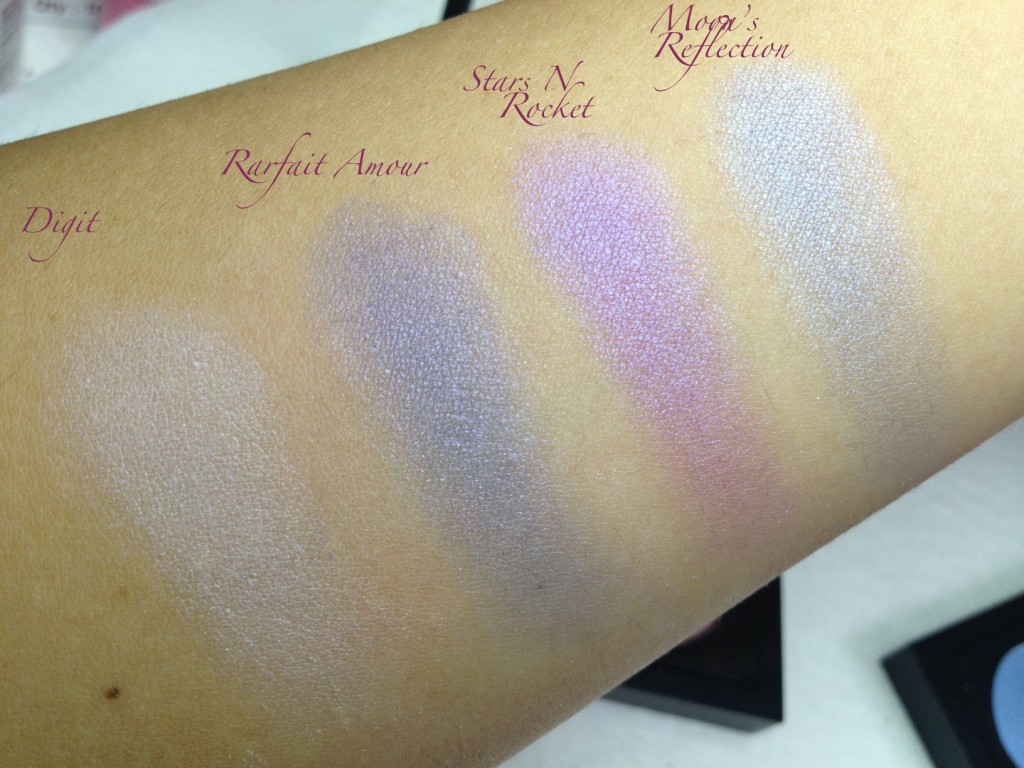 What do you think? do you like them? let me know!
Comments
comments
Powered by Facebook Comments