I got the "Spin For Perfect skin" brush for a review from VanityPlanet.com, and I must say that I'm crazy about this brush,  I use it every day and ever since I got it,  I stopped using my Clarisonic simply because I like this one more!
This brush requires four AA batteries,the fact that you can use batteries instead of a charger is convenient for me, because I always forget to charge my Clarisonic.  This brush is waterproof so it can be used in the shower, which is extremely convenient.
The Spin for Perfect Skin Brush comes with four different brush heads. The first is the regular facial brush, I've been using this one the most. It's soft and gentle on the skin, so you can use it every day, it's not going to irritate your skin.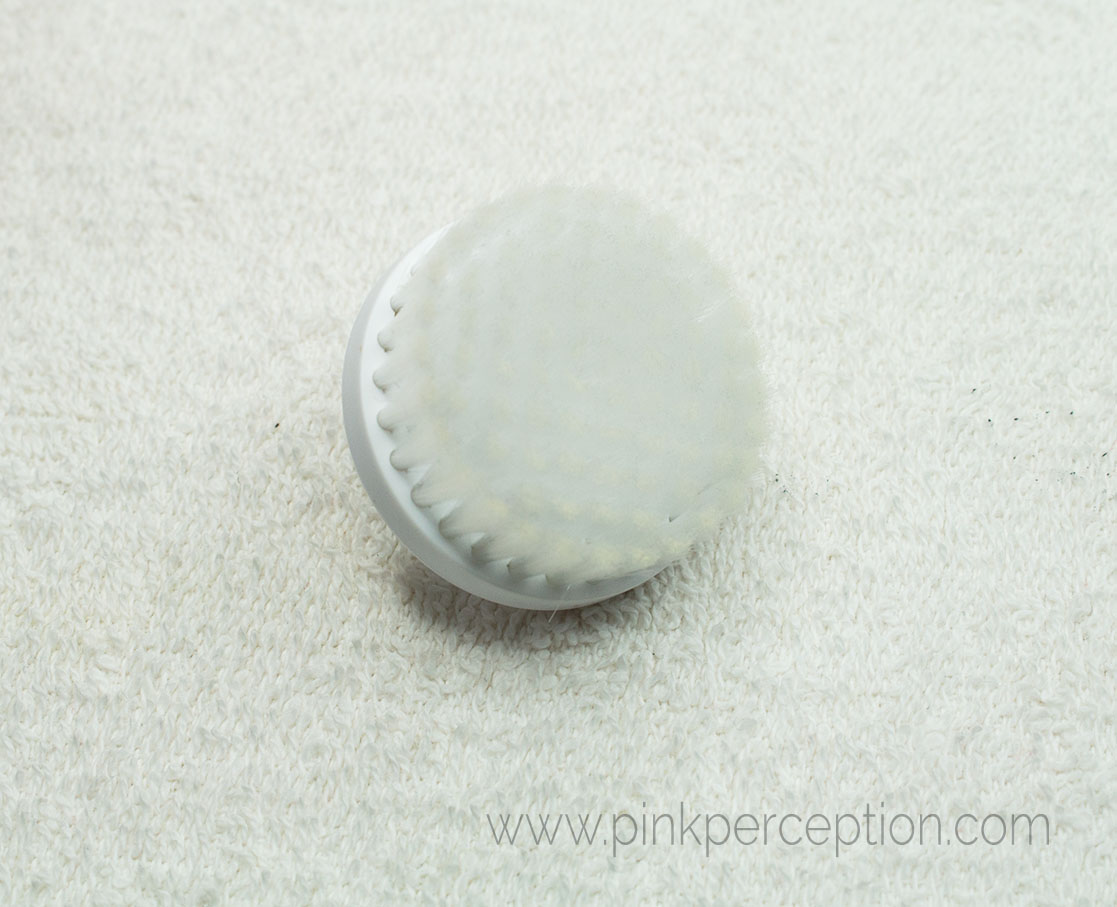 The next one is the exfoliating facial brush. This brush has bristles that are more dense than the regular face brush. This brush is perfect for deep cleaning and exfoliating. I use the exfoliating brush once a week.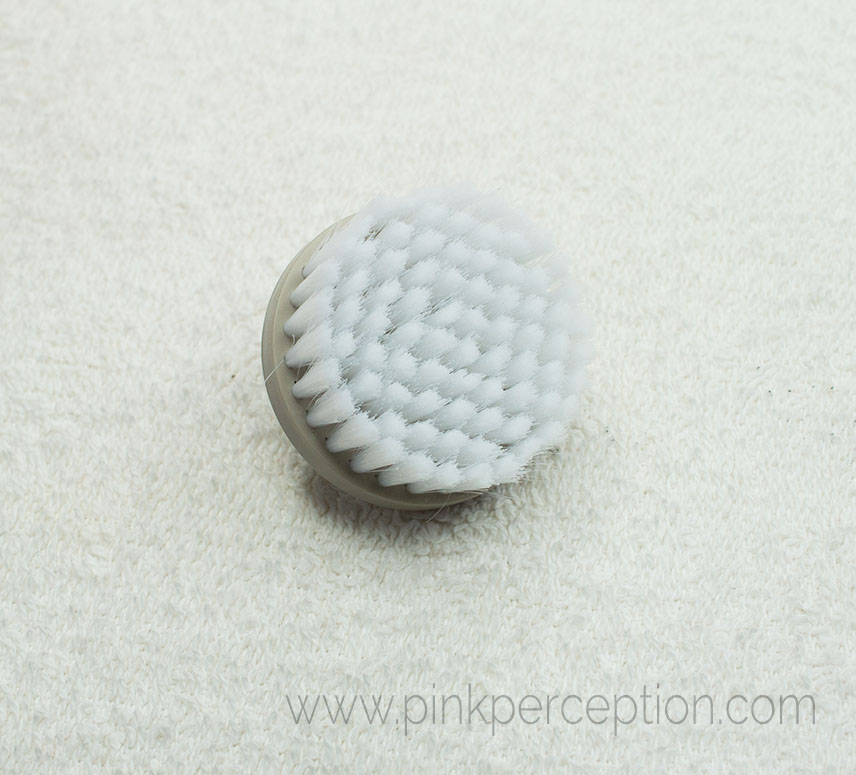 The third brush head is the pumice stone. It's great for removing any rough skin on your feet.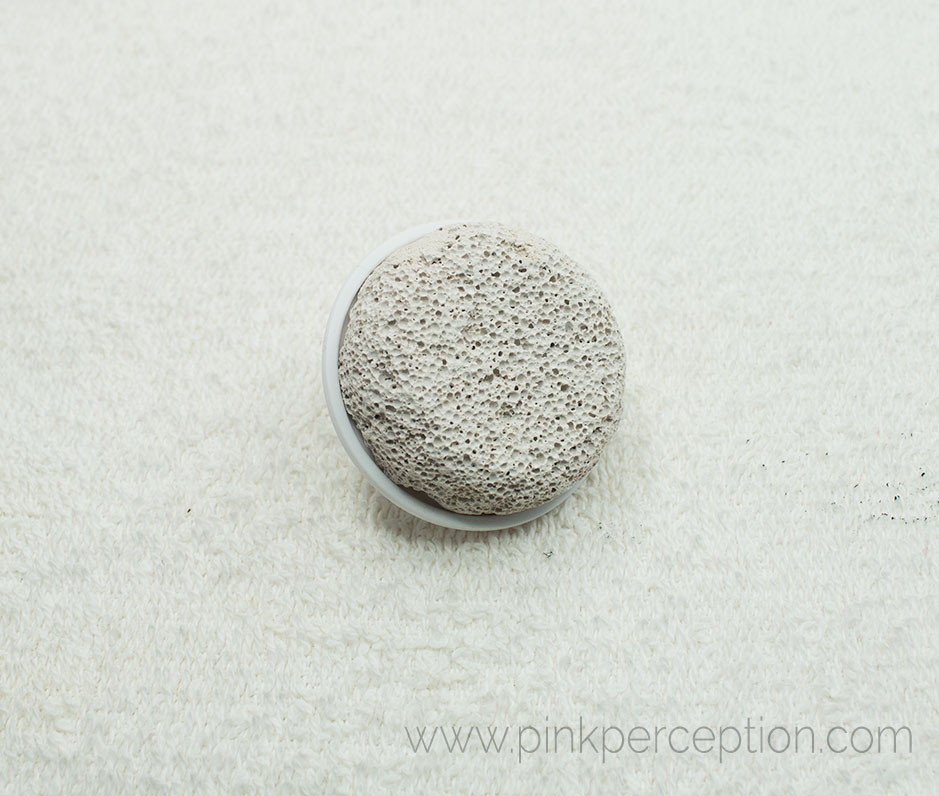 Last one is the big body brush. The bristles on the body brush are soft but doing the job perfectly. After using this brush in the shower, skin feels super soft and smooth.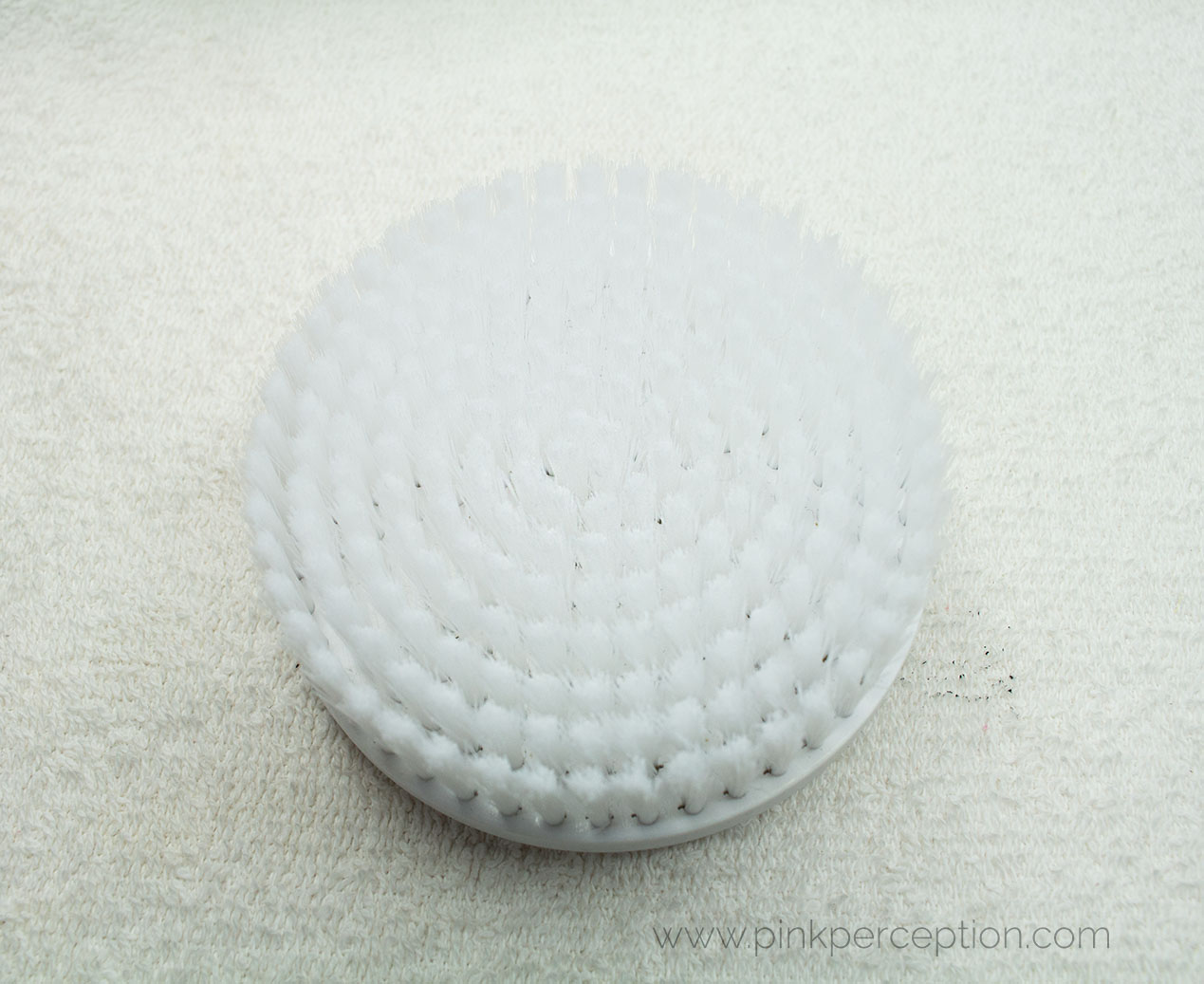 Bottom Line
I really love this brush, It does a really good job at removing excess makeup that is left behind after face cleansing, it's also great for exfoliation.
I've always had problematic skin because I have a very oily skin, but after using this brush, I can see a major improvement, my skin is soft, clear and I don't break out as much as before because it cleans my skin perfectly.
You can get this brush at  www.vanityplanet.com.  Use the code Spin5AA for a 70% OFF!  The price after discount is $30 instead of $100, you will also get free shipping to the United States and Canada.
Comments
comments
Powered by Facebook Comments