On August 17, Sigma Beauty are releasing their First ever amazing mascara, actually 3 mascaras!  and I'm thrilled to be on of the first lucky people to try them before release date!
(UPDATE – you can get the new Sigma Mascara now on – sigmabeauty.com and also save $$$ by using me code PINKPSB)
I was using them for about a week now, and I have to say that I love them, I love all 3 of them.
They are called Structural Lashes Mascaras , all 3 mascaras share the same formula but have 3 different wands designed for 3 different purposes – Curl. length an volume.  The formula is enriched with Vitamin B5 that works with specially designed brushes to achieve long lasting full and healthy lashes.
Sinuosity Lash – Designed to Curl
Sinuosity Lash is the one with the curling wand. The wand is a curved and molded plastic brush, supposed  to help curl the lashes during application. The wand reminds me of the Benefit Roller Lash mascara. The shape of the wand definitely helps curve the lashes and lift them upward and outward, If you have straight lashes like I do, definitely reach for this mascara, it will give you an eye opening effect.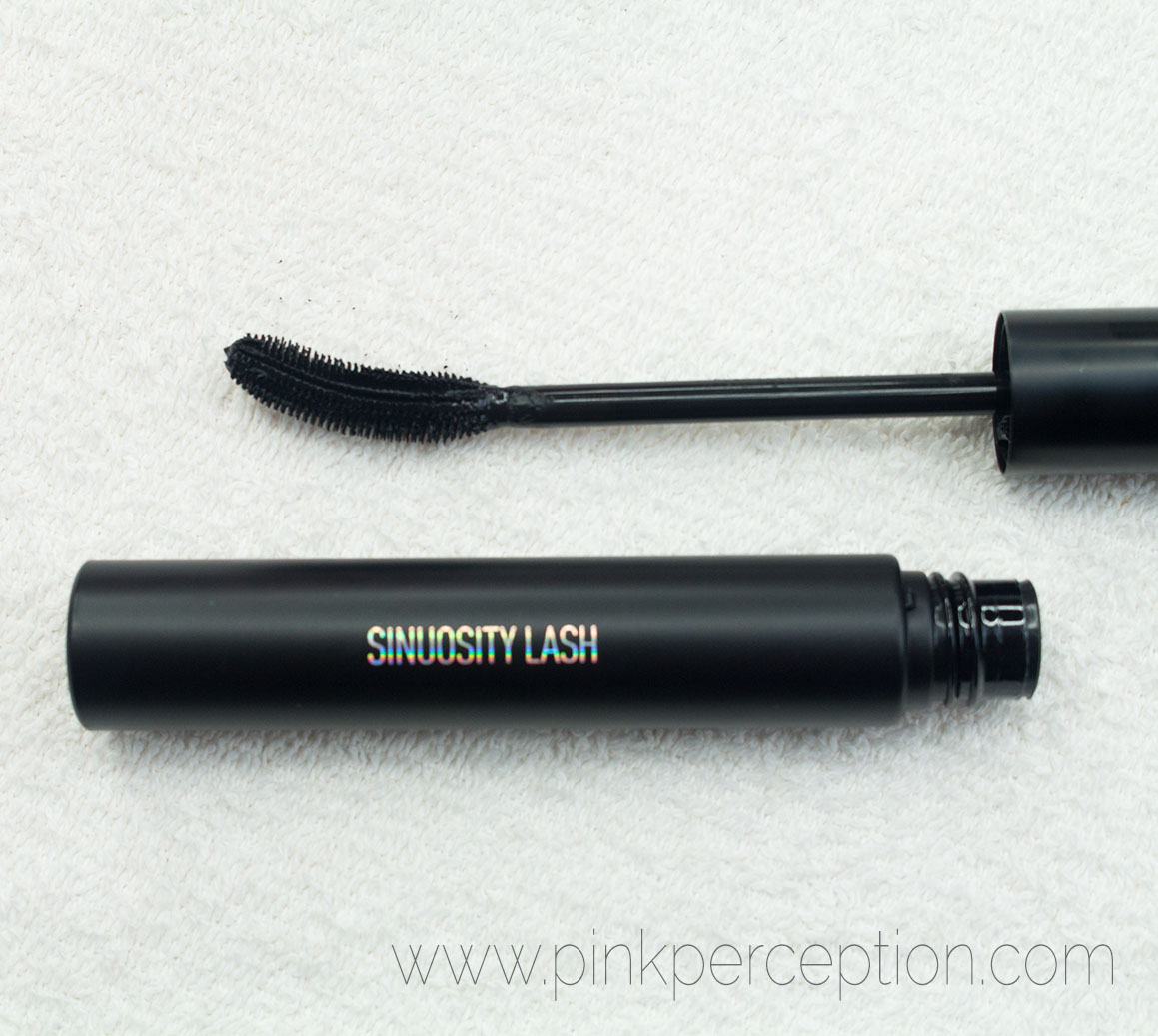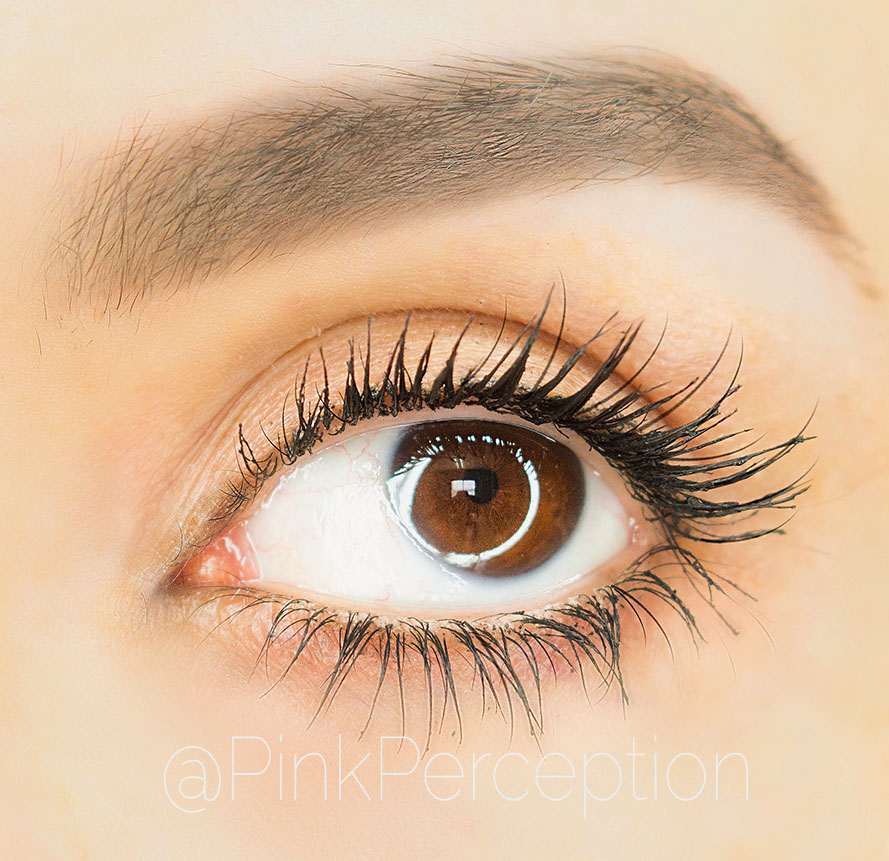 Monumental Lash – Designed to give Volume
Monumental Lash has a thick wand that is designed to give volume and it does the job pretty well. The end result was a little clumpy, but this is always the case with these type of wands, The wand is very similar to the "better Than Sex Mascara" from Too Faced Cosmetics and the look of the lashes after application is very similar.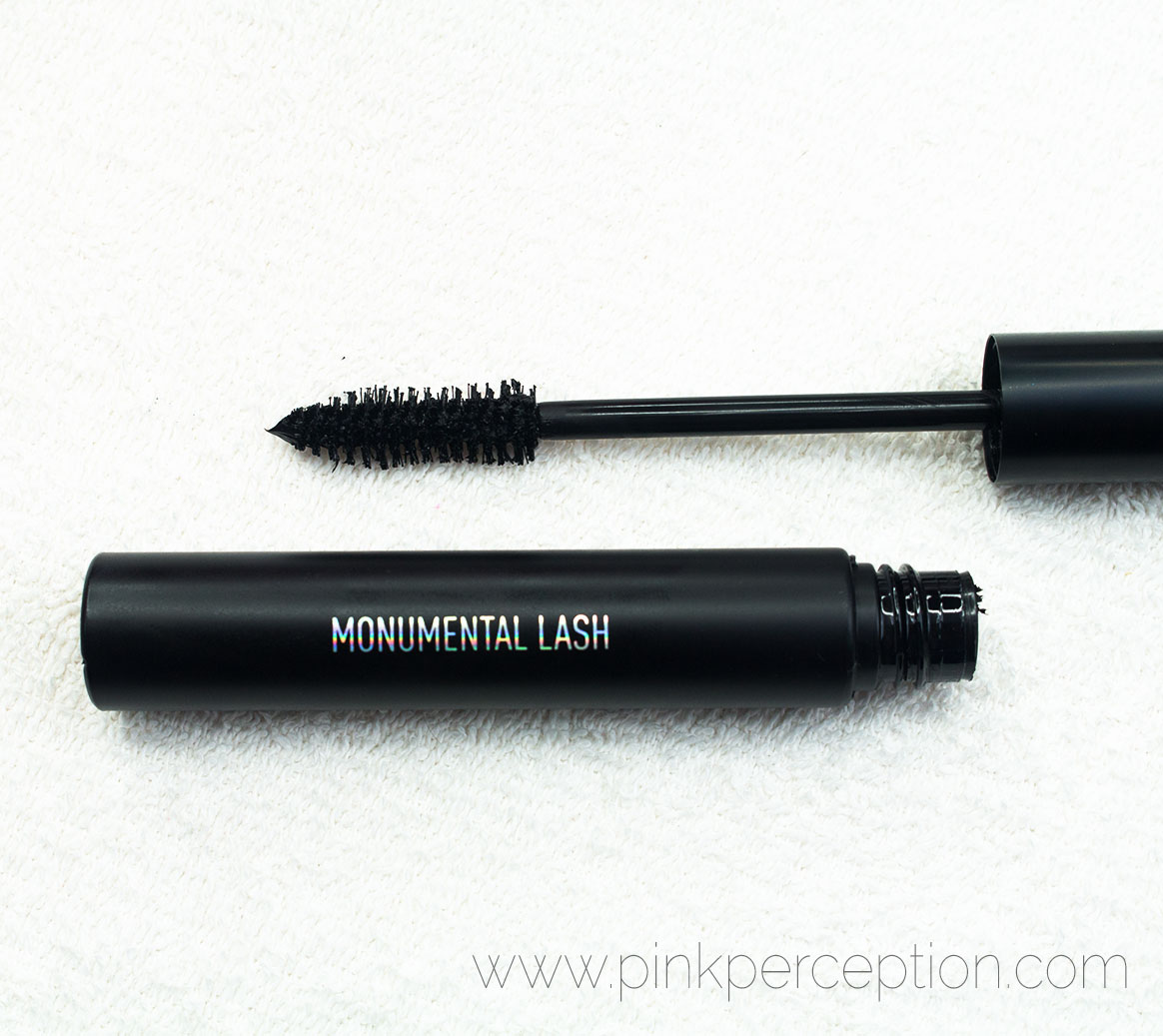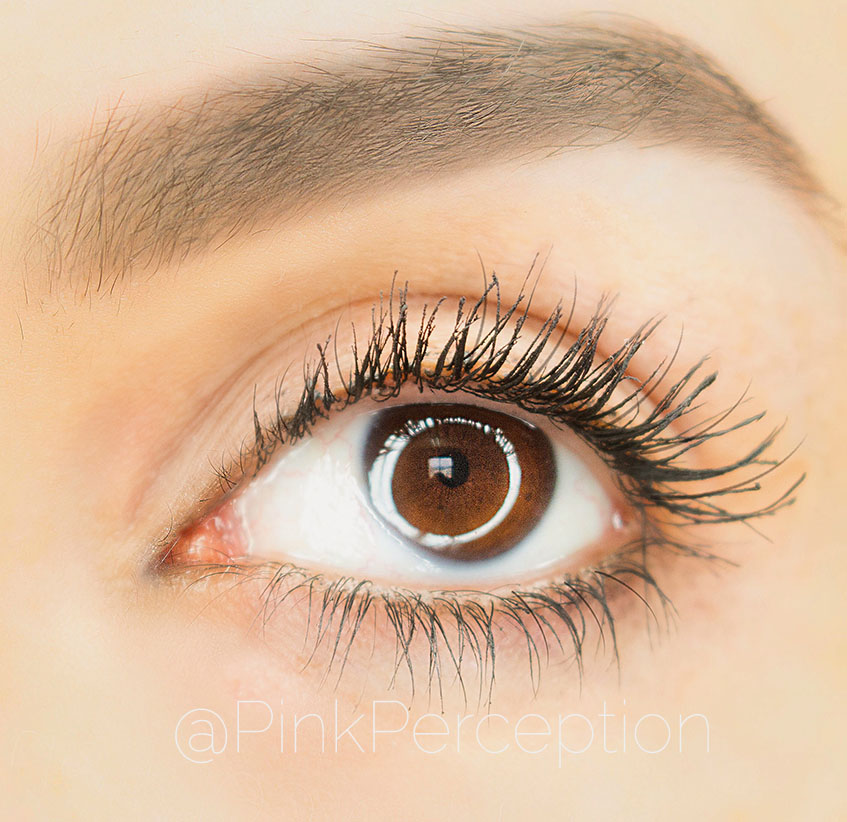 High Caliber Lash – Designed to give Length
High Caliber Lash is the one with the lengthening wand. The wand is straight and thin,  it made my lashes look separated, long and natural. This mascara didn't clump at all, also made my lower lashes look long and beautiful, I love how wearing this mascara made my lashes look natural but yet long, so this is definitely my favorite one of all 3.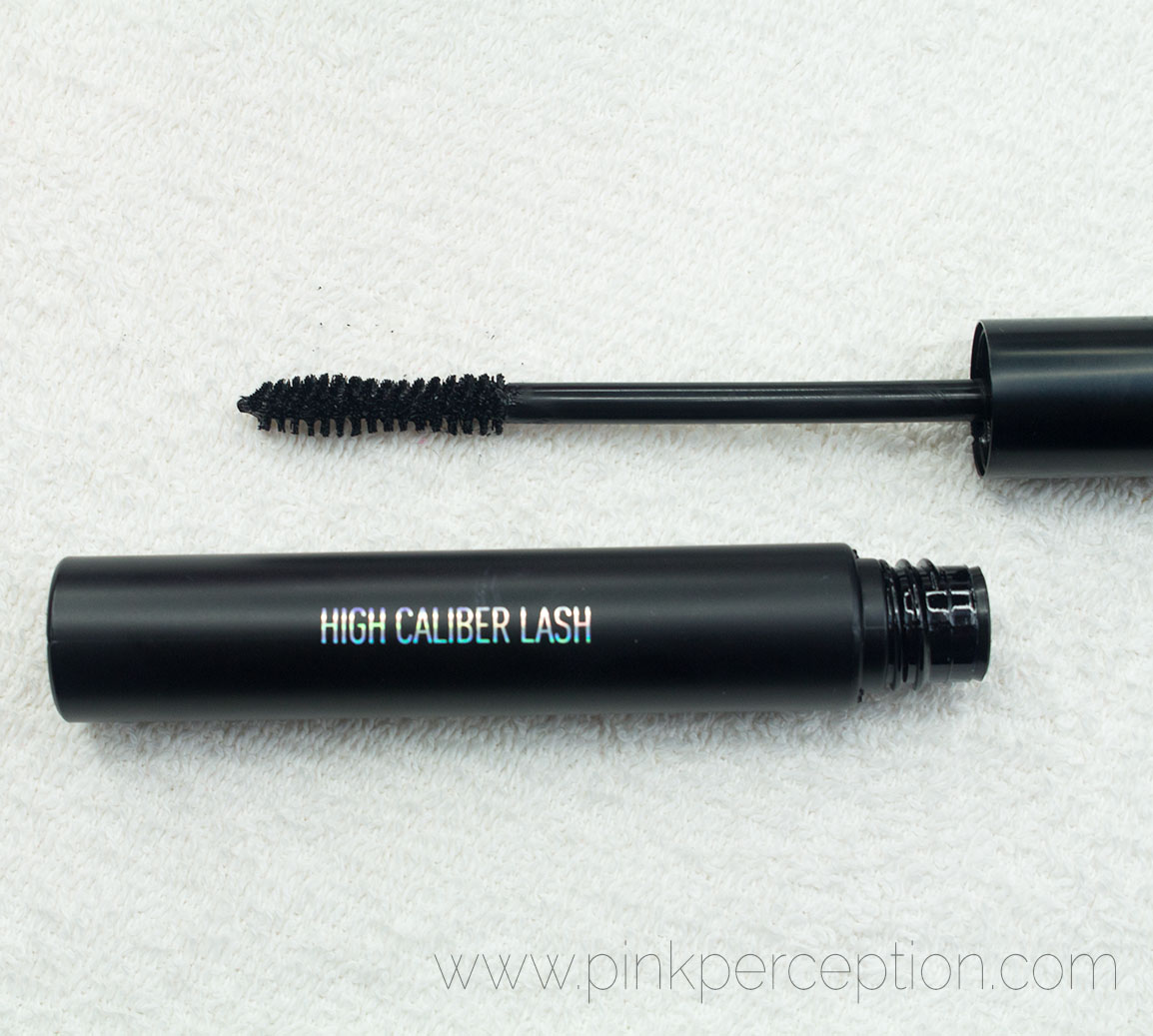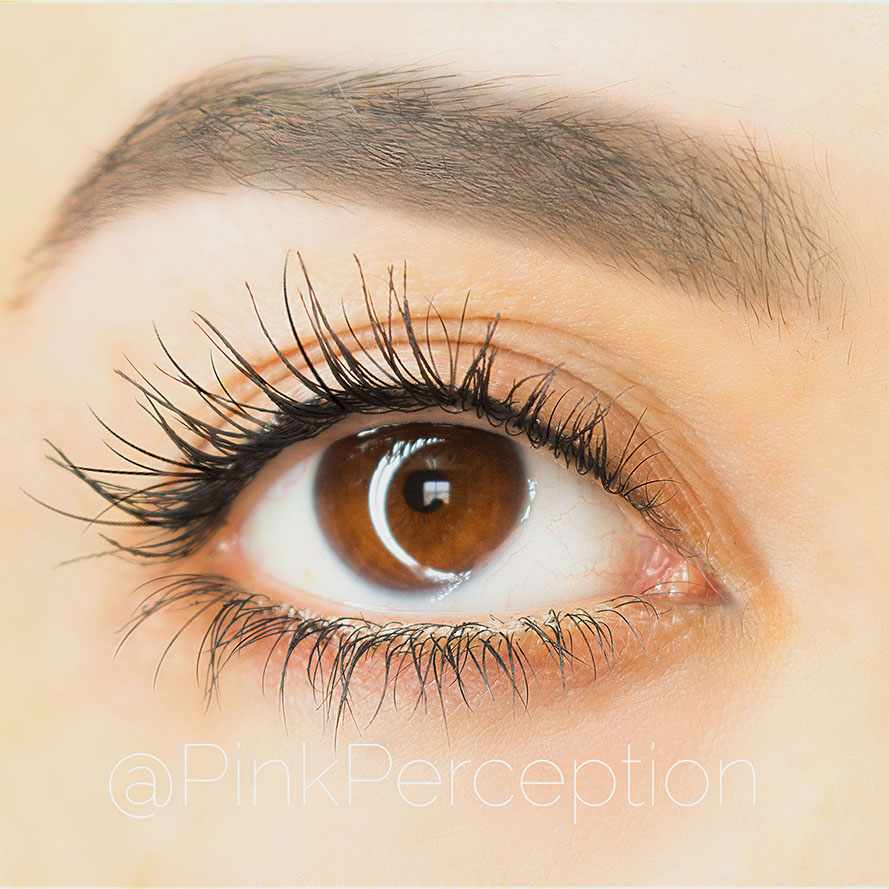 Bottom Line
The retail price of each mascara is $19, you can also get the full Structural Lashes Mascara set, that includes all 3 Sigma mascaras for $45, which in my opinion is an affordable price,  you can of course get a discount by using my Sigma Beauty Coupon code PINKPSB). The formula contains vitamin B5 and claims to offers 13+ hours of wear, and it's smudge proof, flake and water resistant.
I personally really like how my lashes look while wearing these mascaras, my absolute favorite is the High Caliber Lash Mascara, but all 3 are a great choice, if you want a real WOW effect, you can try and wear all 3!
I'm definitely recommending these mascaras and will continue wearing them, probably every day!
If you would like to get your hands on the Structural Lashes Mascaras , you can get them at – Sigmabeauty.com
Don't forget to use my discount code – PINKPSB to save some $$ on these mascaras and all Sigma Beauty products.
Comments
comments
Powered by Facebook Comments