I was eyeing this brush set for months, luckily Sigma Beauty were kind enough to send me a beautiful package and this brush set was in it, when I saw it, I was super excited!
I also have a Discount code for you to use on Sigma Beauty website – PINKPSB , this code will give you 10% off your entire purchase.
In this Advanced Artistry Brush Set you will receive  3 kits  – "Spot On Concealer Kit" "The Perfect Blend Kit" and  "The Extreme Color Payoff Kit" If you don't think that you need the whole kit, you can purchase them separately.
I was playing with these brushes for a month now, and I have to say that I love them, this is a perfect kit for me, I have all the brushes that I need. I use almost all of them.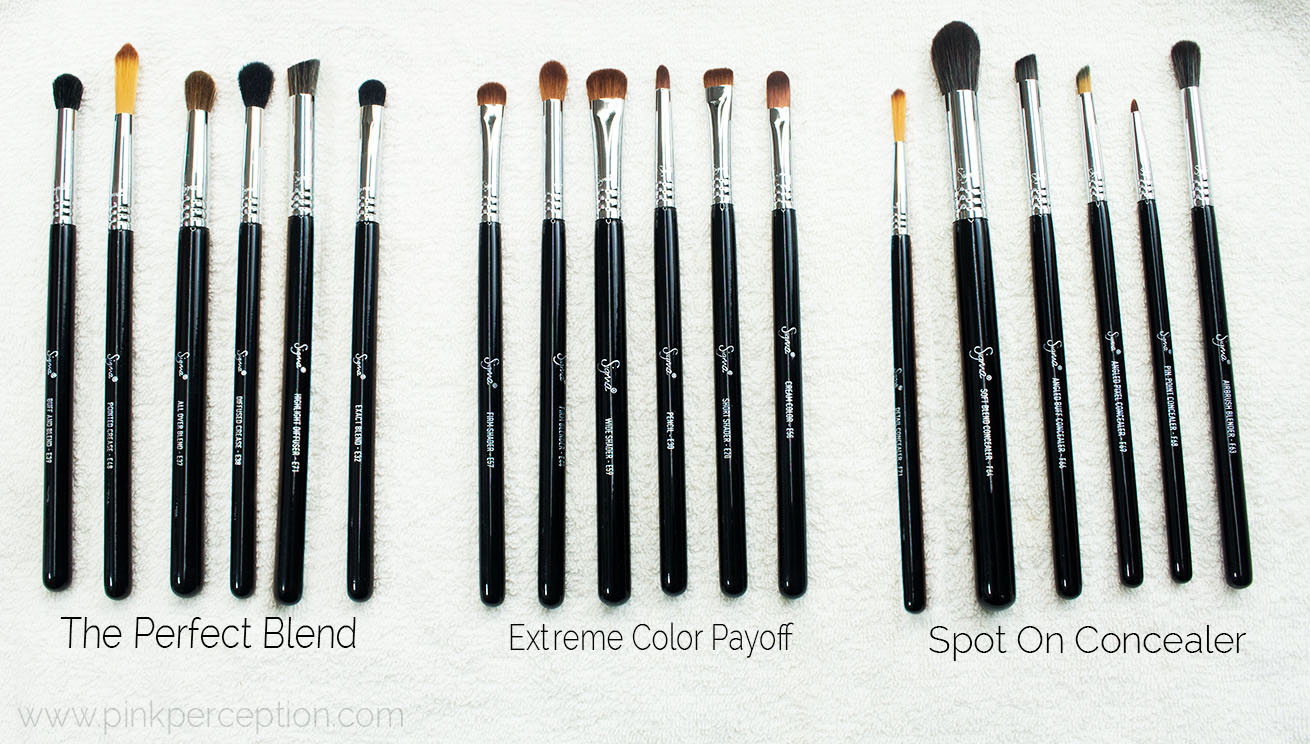 Spot On Concealer Kit
My favorite brush from this kit is the F64, I like using it not only for concealer but also for cheekbone highlight, it's also great for setting the under eye area with powder. The F66  is perfect for getting concealer in tough spots, also it's wonderful for nose contouring. The E58 is great for concealing the under eye area.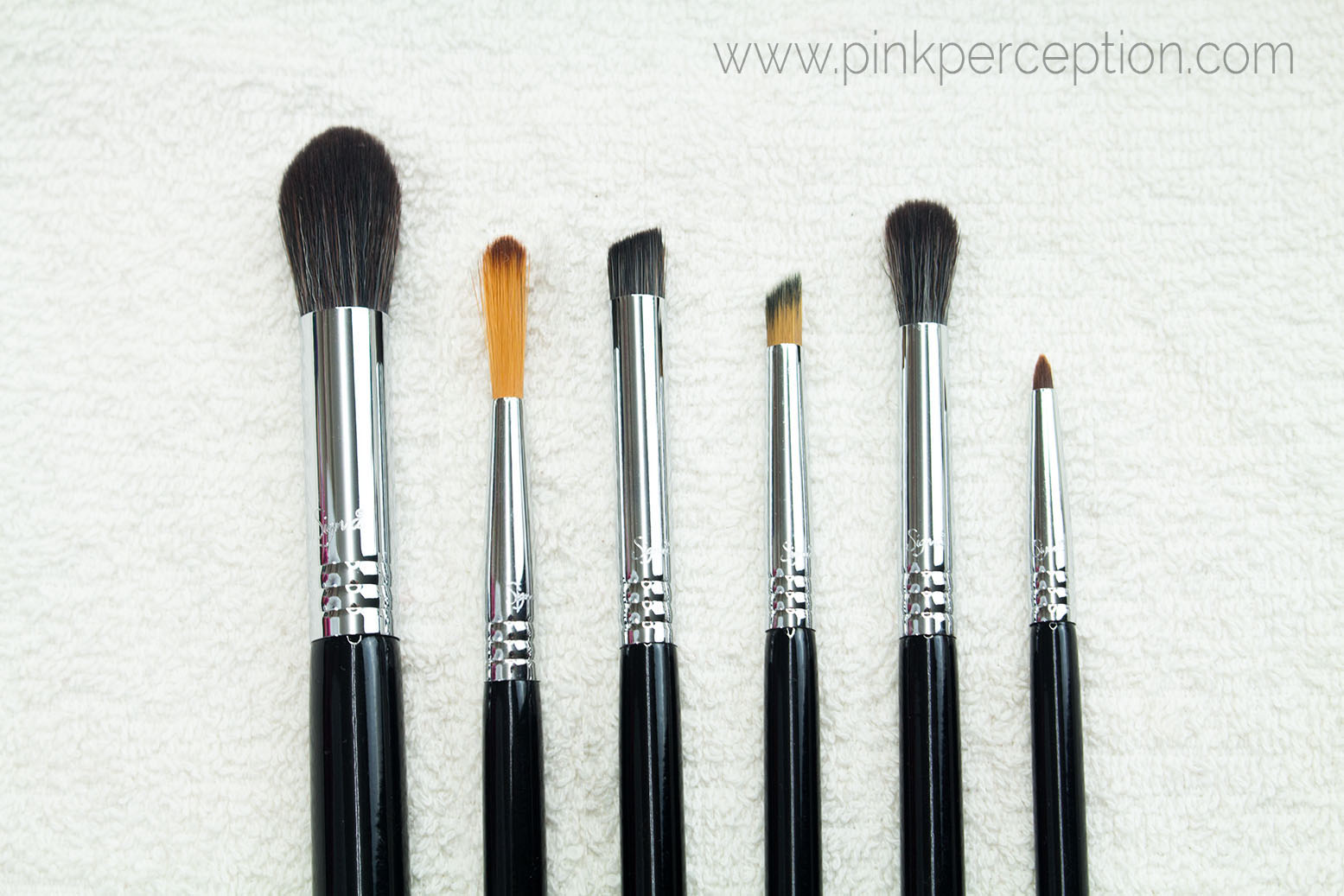 The Perfect Blend Kit
This is my favorite kit of all 3, I use these brushes every single day. They allow you to precisely blend, and get and amazing seamless blend.   The E71 brush is perfect for a brow bone highlight. I love how It allows you to get a beautiful, diffused highlight , just perfect! This is the perfect blending kit!
 
The Extreme Color Payoff Kit
This kit will help you get the most pigmented application of eyeshadows. The bristles are  short and dense, this makes applying eyeshadow super easy! I love these brushes, I use the pencil brush for a defined cut crease when I use shadows to cut the crease, it is precise and easy to work with, just perfect.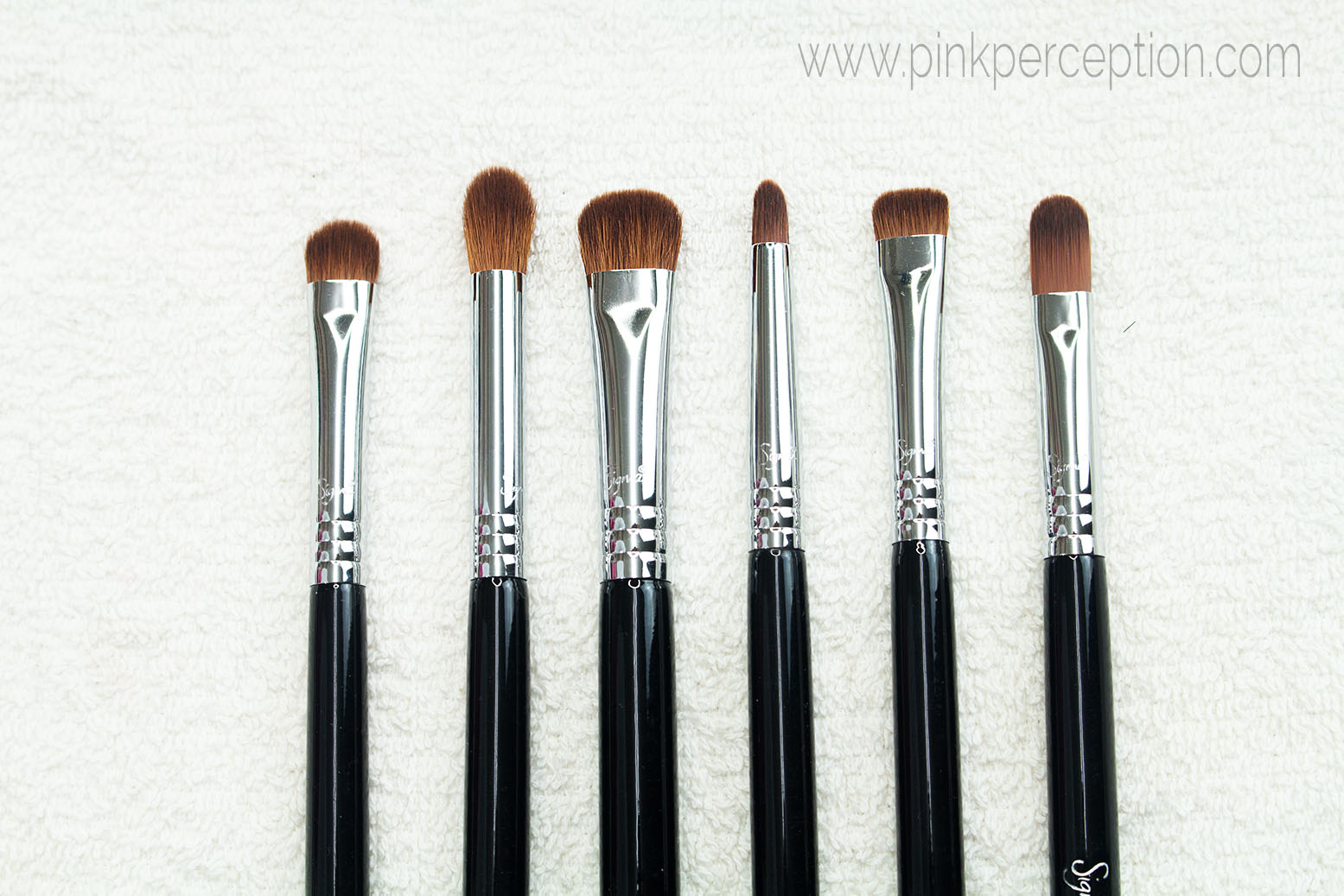 Bottom line
I love this kit, my favorite is the Perfect Blend Kit, but all 3 are wonderful, I truly recommend on getting these brushes, Of course you don't have to purchase the whole set if you don't needit, you can choose to purchase them separately.
Don't  forget to use my code – PINKPSB for some $$ OFF!
Comments
comments
Powered by Facebook Comments