Benefit cosmetics launched their new lip glosses to match their blush line, looks really sweet and promising, I'm sure gonna try there out!
What Benefit cosmetics say about their product?
"New ultra plush glosses that complement our bestselling box o' powders feel ahhh-mazingly silky & luxurious. These six irresistible shades, from sultry nudes to punchy pinks, come in soft-squeeze tubes with a custom tip designed for perfectly even application."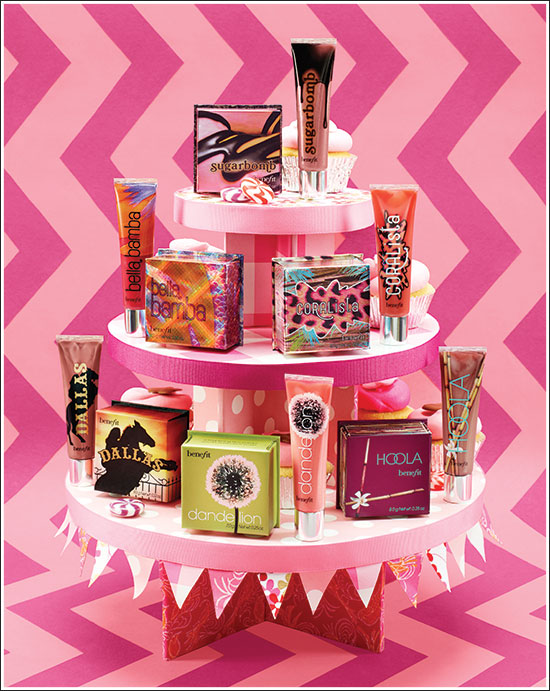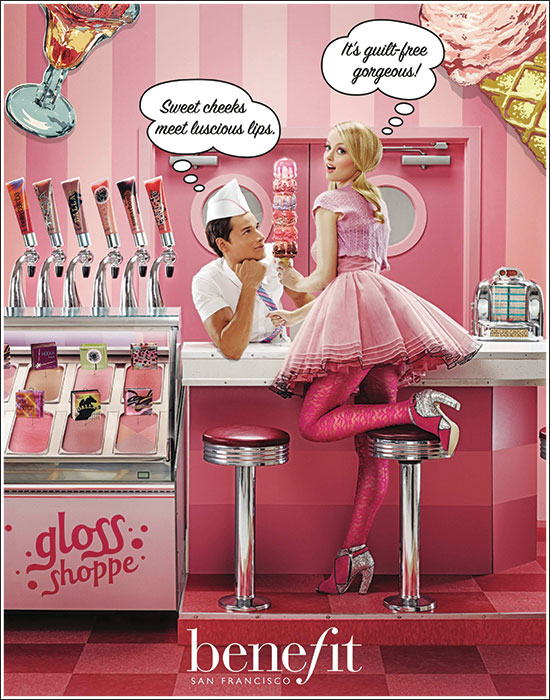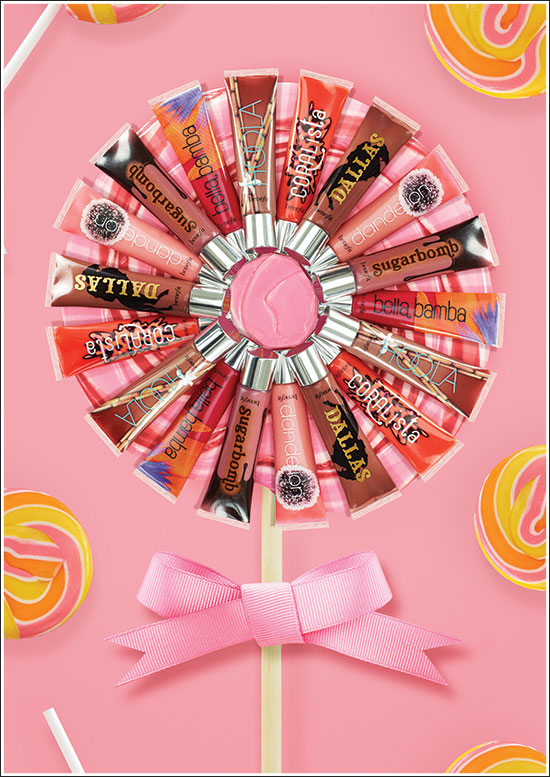 The Shades:
Bella Bamba – Sheer bright watermelon

Coralista – Sheer coral

Dallas – Dusty rose

Dandelion – Soft pearly pink

Hoola – Shimmering golden nude

Sugarbomb – Shimmery pinky nude
I really like the concept, already orders my Bella Bamba and Hoola glosses, I'll keep you posted!
price- $16
If you are interested to get yours, try there sites:


Worldwide shipping:

Comments
comments
Powered by Facebook Comments