LoveLove lashes have sent me these amazing lashes to use in my photos,
I don't normally wear false lashes on a daily basis, but if I take photos or know that I'm going to be photographed, I always wear them.
You can check out their beautiful new site – www.lovelovelashes.com
The one thing that is important to me when buying false lashes is for them to be light weight and look as natural as possible, the thing that I don't like about synthetic false lashes is that they are stiff and uncomfortable to wear, they also almost always start to come off at the corners because of the stiffness, but with these mink lashes this never happens, these are 100% real Mink lashes, you won't even feel that you wear false lashes! they are super light weight, very comfortable to wear and look amazing, you can tell right away just by looking at these lashes that they are a very high quality product. I even like the packaging, it's very comfortable and even has a magnetic closure.
Cruelty free!
If you are worried about the poor animals that were harmed for these lashes, don't be! because these lashes are 100% cruelty free! how is this possible? well because the hair is collected from free-range zoos and gathered from its natural shedding process then sterilized before being handcrafted individually to each set of lashes.
Beautiful, Comfortable and Light Weight!
The lashes that I received are Scarlet, Sensual and Hollywood. Below you can see the description and photos of what I received and how they look when wearing.
HOLLYWOOD – These lashes are high volume gorgeous lashes, that instantly give you a more open eye effect and make the eyes appear larger, they are 100% natural mink lashes, light weight and very comfortable to wear. The length of the band is 10-14mm.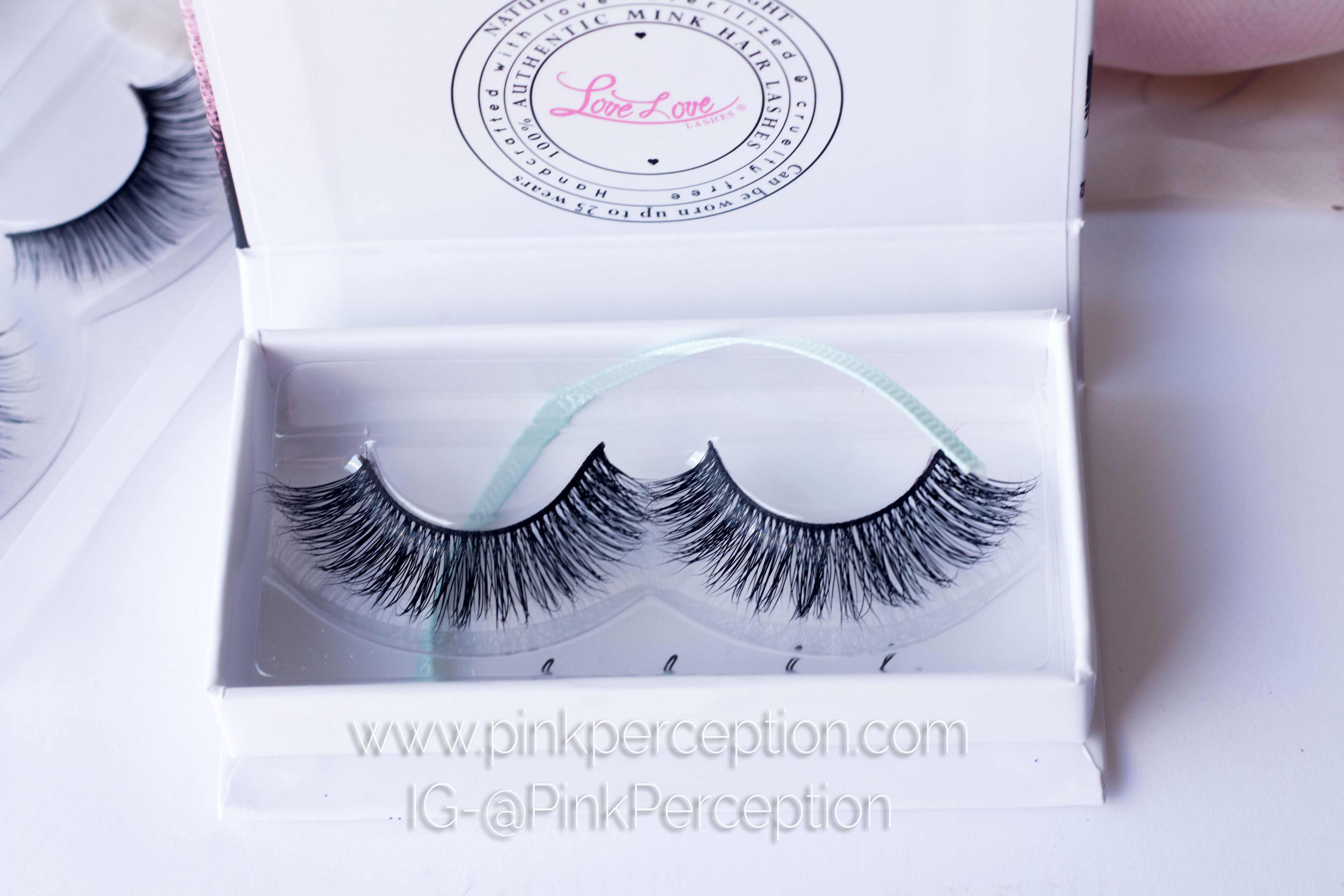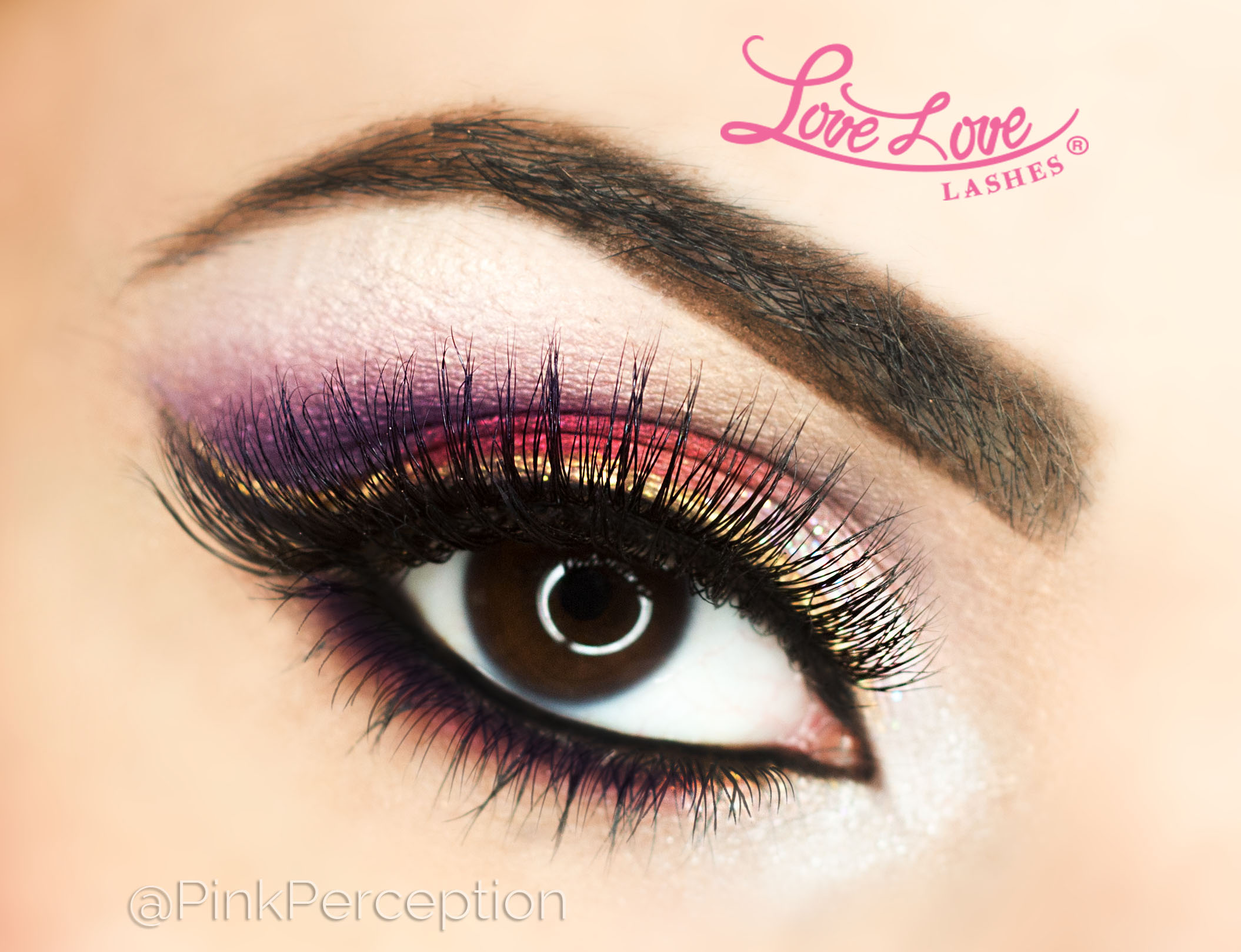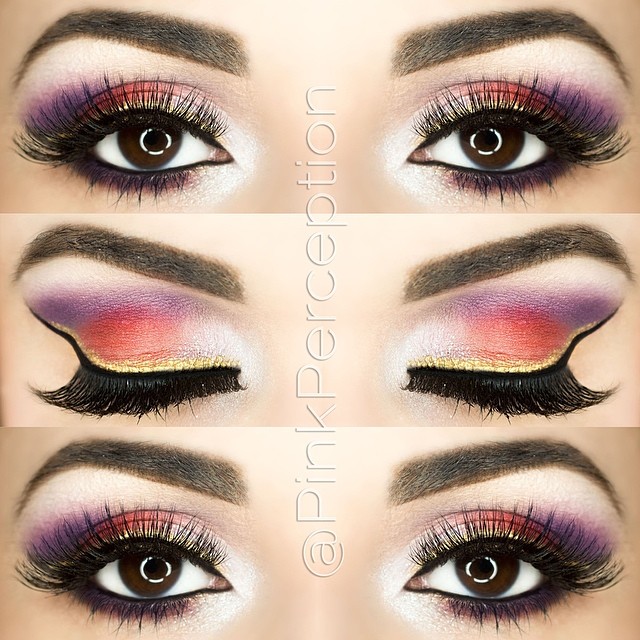 SCARLET – These lashes are flair medium volume lashes, super light, look natural but still give you that bold sexy eye look. their color is intense black and the length of the band is 8-13mm.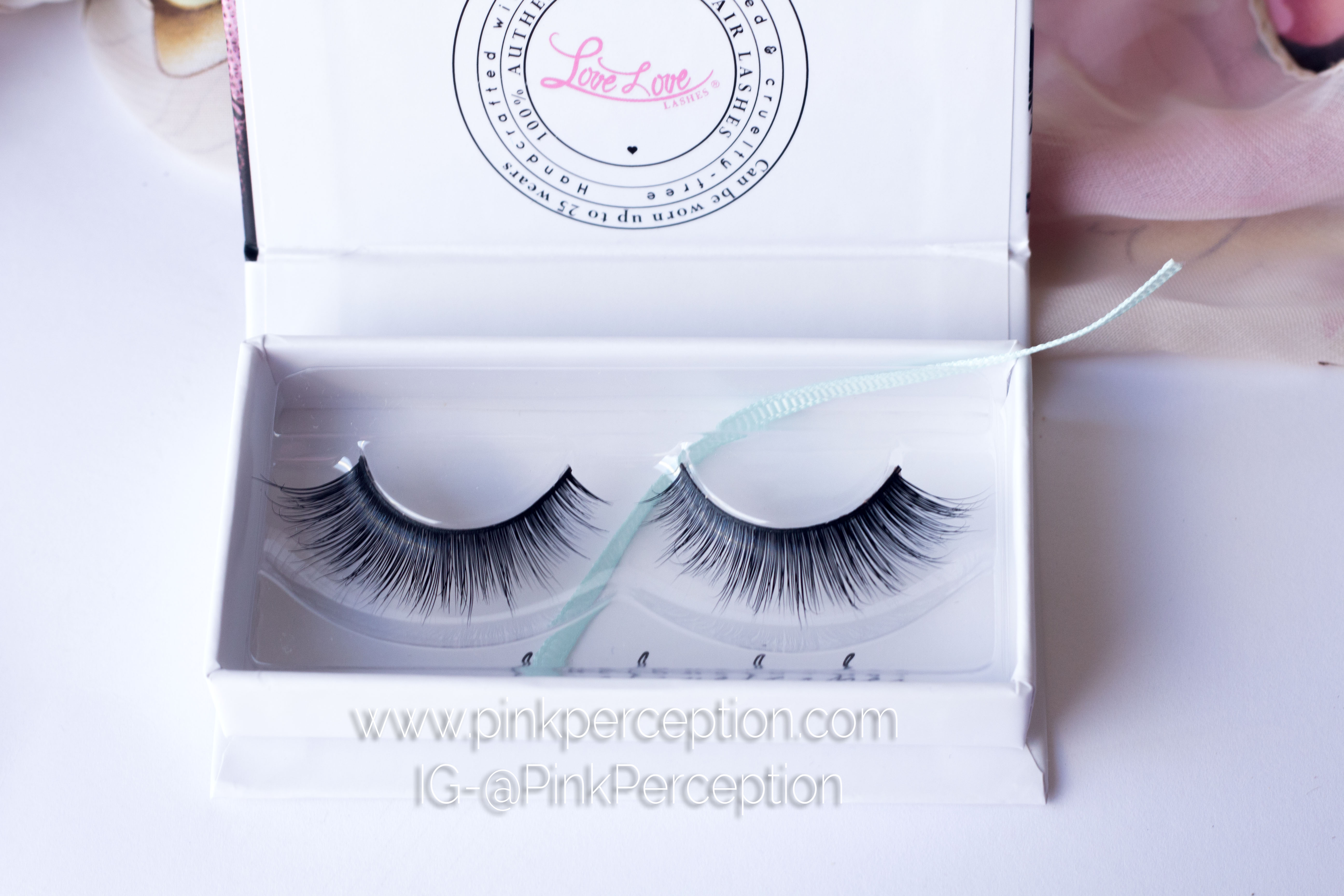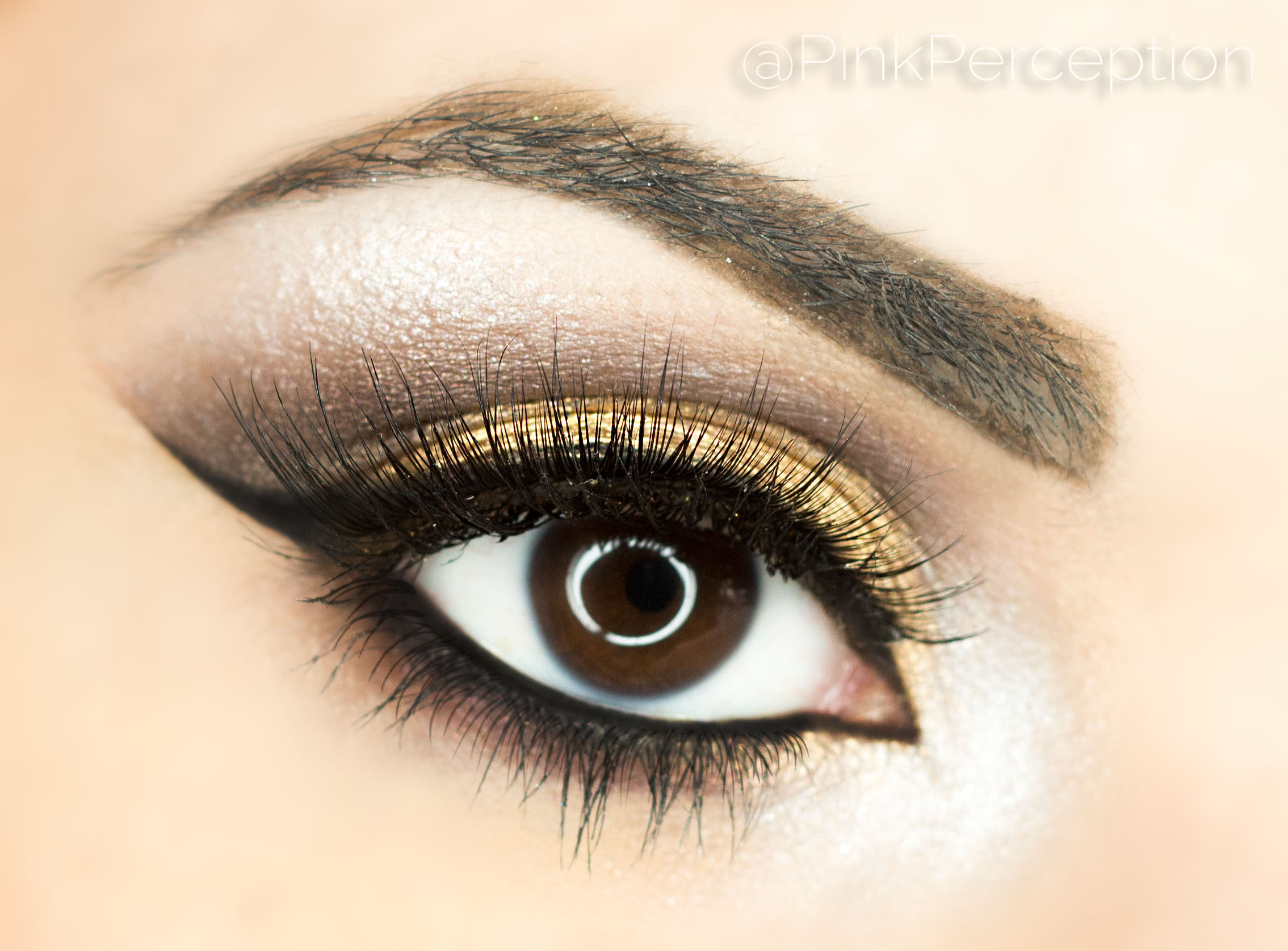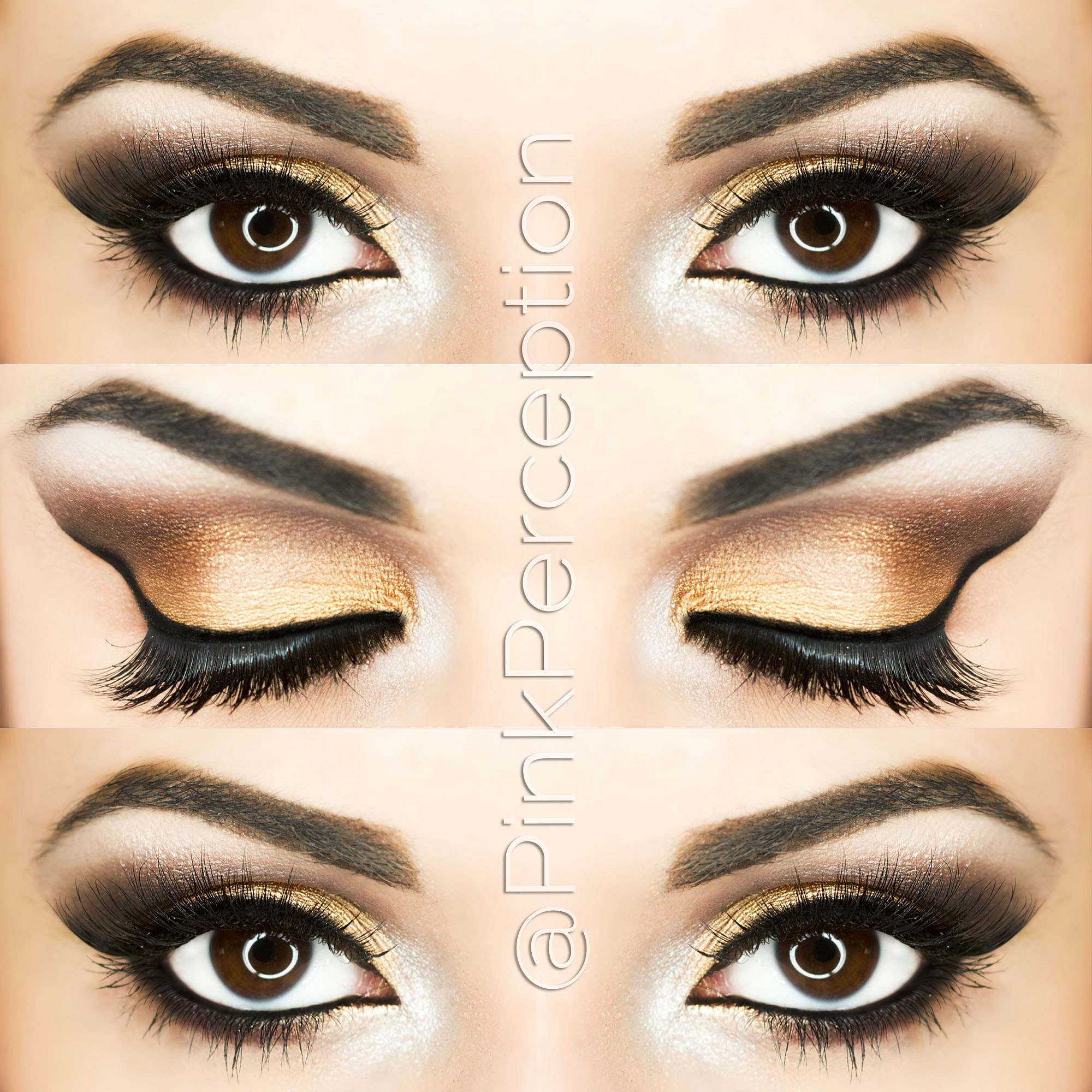 SENSUAL – These lashes are a medium volume lashes, very comfortable and light weight, look and feel natural, made of 100% natural mink like all the products from LoveLove Lashes, band length 12-14mm.
Bottom Line
I love these lashes, they are light weight and comfortable just like I imagine the perfect false lashes, Like I said, I don't normally wear false lashes, but I do wear these because they look so gorgeous, natural and very comfortable to wear, I also don't need to worry about them coming off because the band is very thin and flexible so it fits perfectly and doesn't come off or stick out like some other false lashes do.
You can use these lashes up to 25 times with good care.
I definately recommend eyeryone to get these lashes, visit www.lovelovelashes.com they have a limited time offer, you can get a 15% off your entire order + FREE SHIPPING by using the code HELLOLOVELOVE
Comments
comments
Powered by Facebook Comments