Color pop cosmetics were kind enough to send me these amazing eyeshadows for a review a few months ago, I've been using these for some time now and I'm telling you, those are not your regular eyeshadows, the texture is creamy, wet and spongy, they are super super pigmented, shimmery, glittery, metallic, vibrate and overall amazing! the color pigmentation is out of this world and they blend easily!
Color pop recommend applying those shadows with your fingers and it works perfectly, Don't forget to screw the cap tightly because I feel that they might dry out!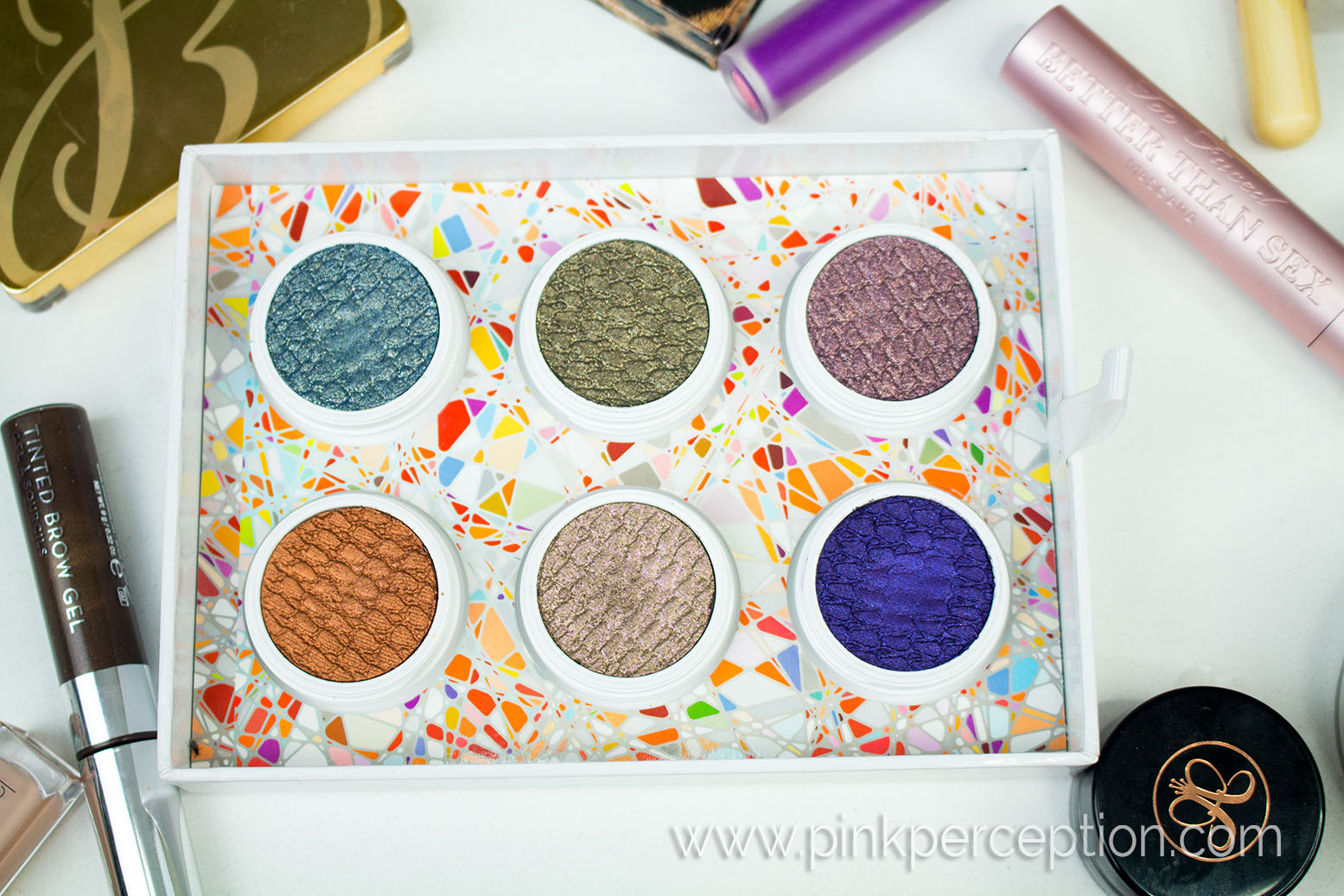 Price tag
They are only $5 each! yes just $5 for these amazing shadows! you can get them at www.colourpopcosmetics.com
The colors that I got, I think that they were from the fall collection, but with color pop you can't go wrong, no matter what colors you get.
Here are the swatches so you can see how beautiful they are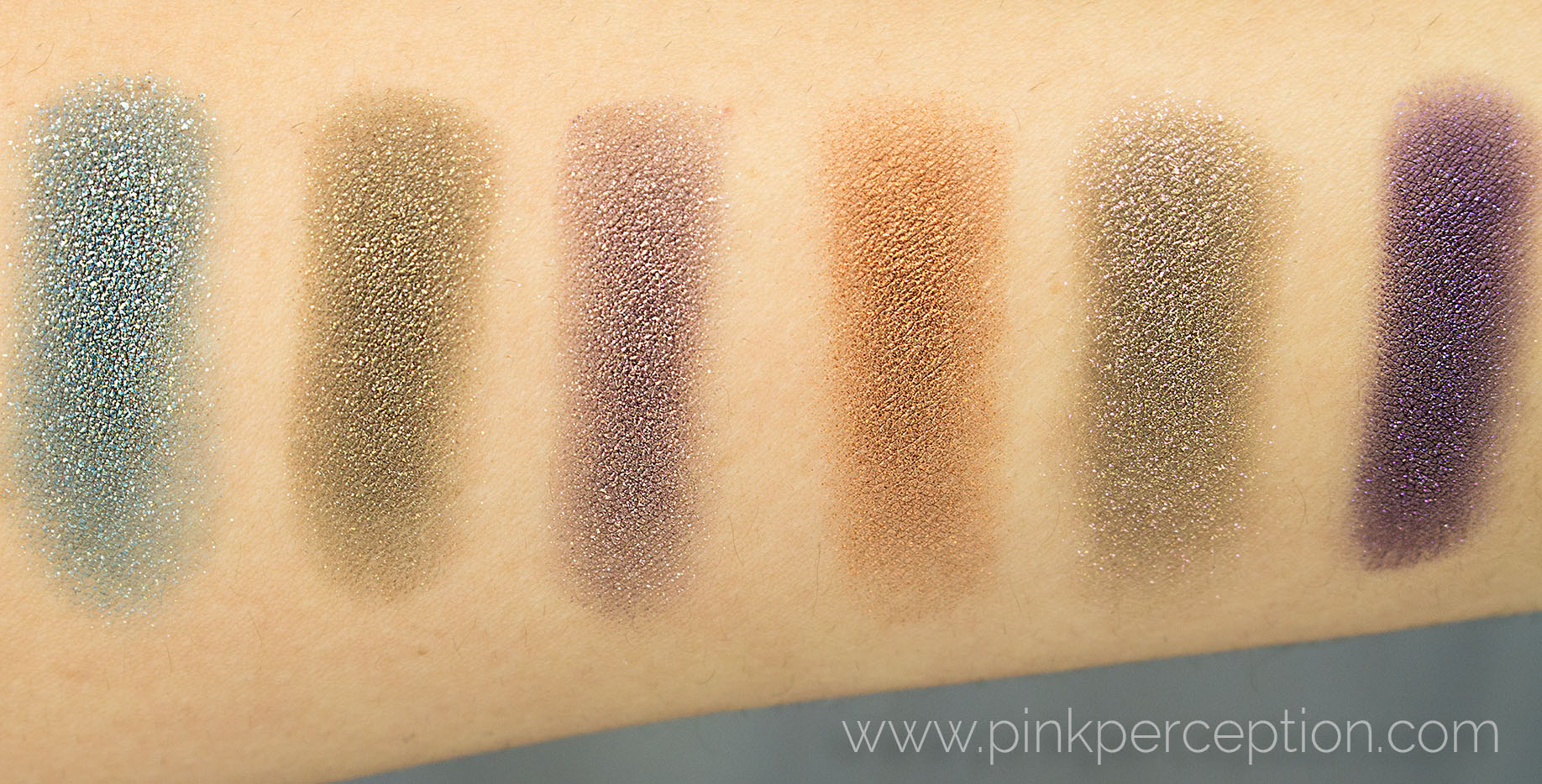 Bottom Line
Do I recommend getting those? of course I do, I myself plan on getting some more eyeshadows from this brand, they are also coming out with some new products soon that look tempting!
If you like shimmery and shiney eyeshadows, go get some of these, you won't be disappointed,  the quality is terrific and they are affordable!
Comments
comments
Powered by Facebook Comments