BH Cosmetics were kind enough to send me those beautiful palettes for a review, and I have to say that the minute I opened them up I was totally blown away by the pretty colors, I love shimmery eyeshadows and these are so shimmery and so pigmented!
There are 3 wild palettes, each palette contains 9 shadows – the Wild Child , Wild At Heart and the Wild And Free palette, those shadows are baked shadows, so you can use them wet or dry, the pigmentation is phenomenal, and while applying them you don't get fallouts like with other shimmery eyeshadows.
The Wild Child palette is the most neutral palette of all 3, and therefore the most wearable in my opinion, it contains mostly brown neutral colors.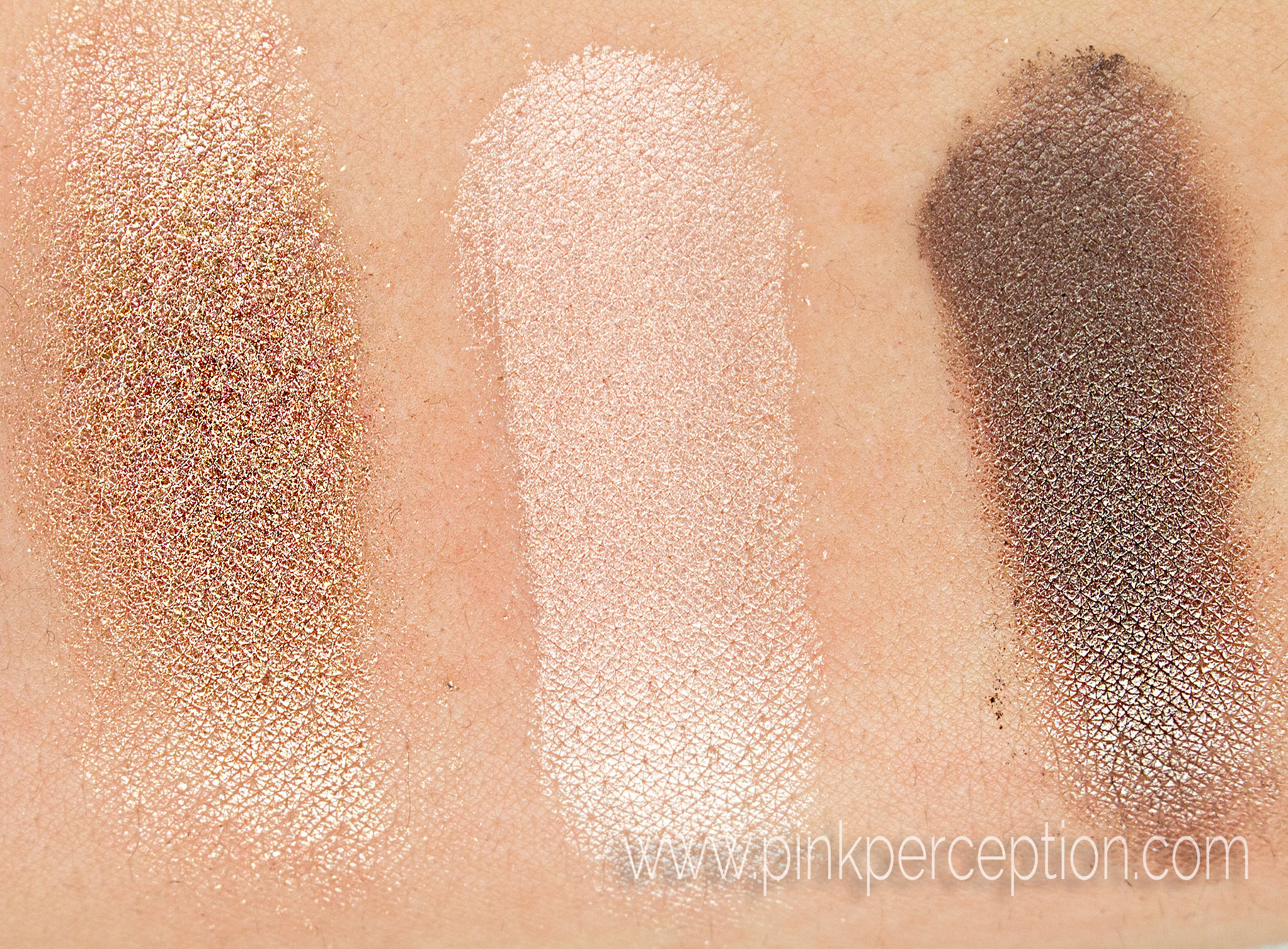 The peachy color in the middle is my favorite color of this palette, its so pretty, I was looking for a shimmery peach shadow like this for a very long time and when I saw this one I was extremely happy! I immediately had to use it, so I came up with this look, I think it's a gorgeous color!!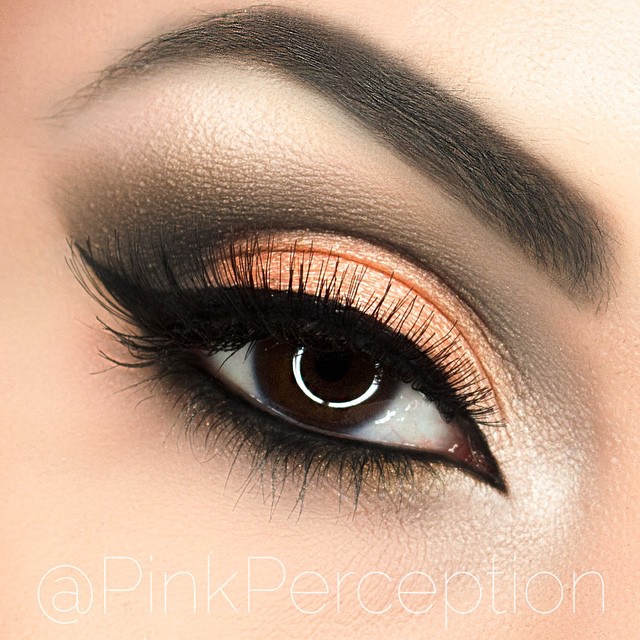 The Wild At Heart palette contains very bright colors, purples, pinks  and some golden shades, I love those type of colors, so if your a purple/ pink kinda gal, this one is definitely the palette for you!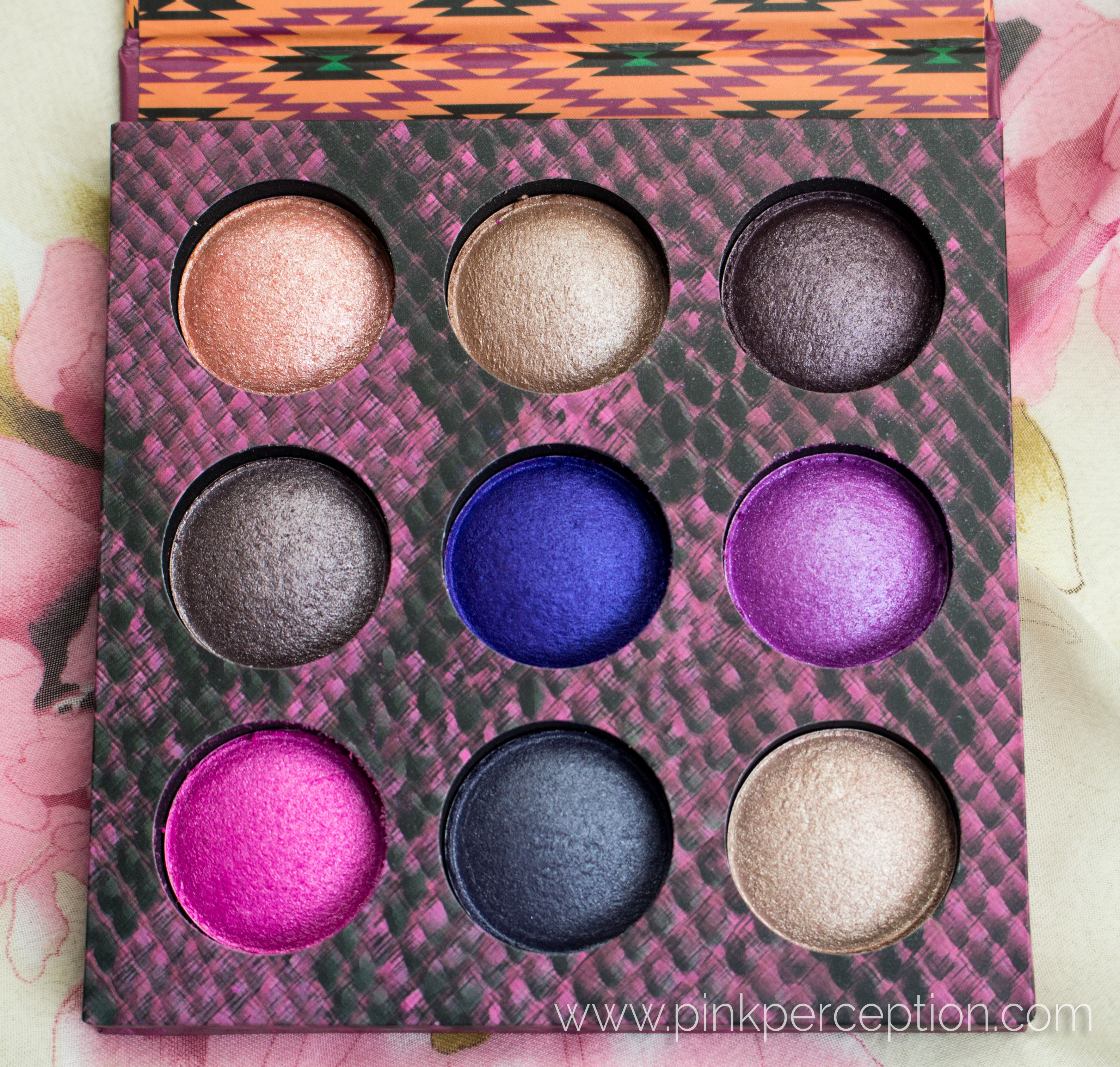 The wild and free palette is based on a green/ blue theme, also very beautiful and extremely pigmented , especially if you apply them wet (I use the fix plus by Mac for this) applying them wet really makes the colors pop in an incredible way making them even more shimmery and bright.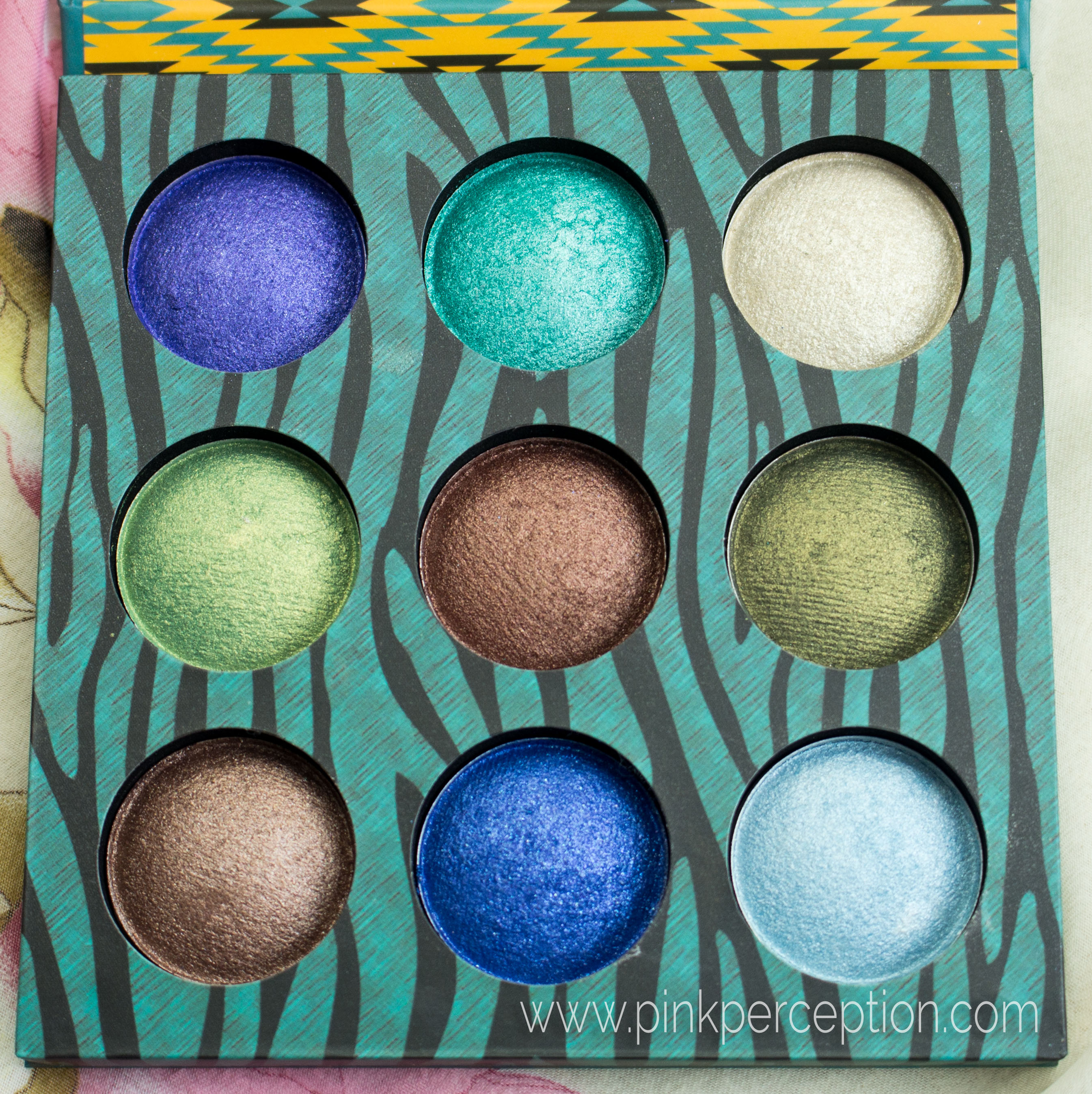 The Price Tag
Those palettes retail for $19.95 each but they are now on sale for only $6.95 on bhcosmetics.com , they are great quality and affordable, its a less than a dollar for one shadow, I say they totally worth the price and more!!!
The Packaging
Those palettes are made of cardboard, with a magnetic closure, they also have a pretty big and good mirror, I love the packaging, its really cute and pretty.
The Bottom Line
Affordable, highly pigmented, blends easily, beautiful colors, what else can I ask for? If you like shimmery/frosted eyeshadows, definitely go buy these palettes!
Comments
comments
Powered by Facebook Comments