BHcosmetics were kind enough to send me some of their great products for a review, one of the eyeshadow palettes that I got was the Dark Rose palette.
This beautiful palette ,contains 12 shadows, cool and warm tones, most of them are matte shadows, but there are a few that have shimmer in them , you also get 3 blushes that you can use as eyeshadows as well, and a black super durable liquid eyeliner.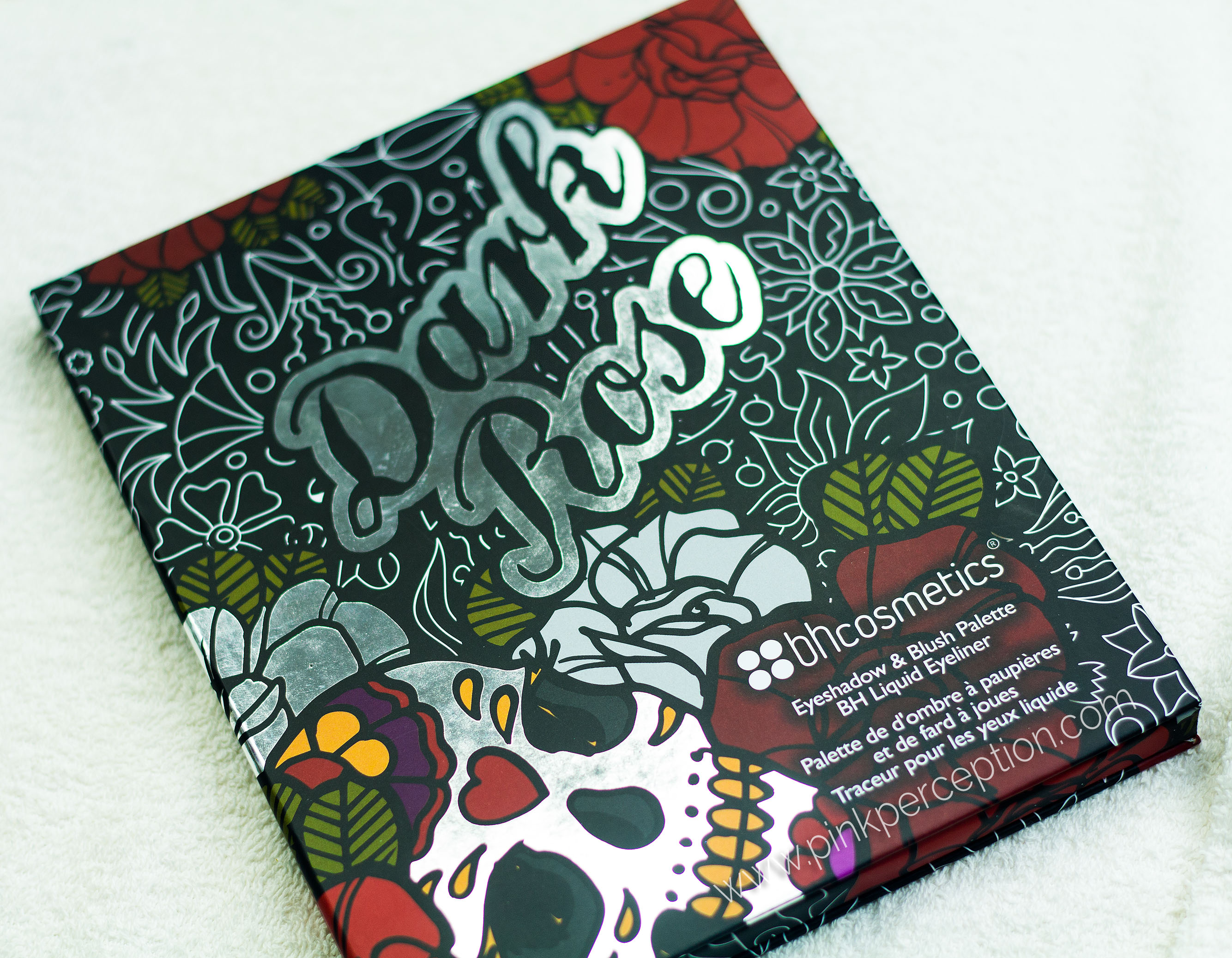 The quality of these shadows is very good, they are very pigmented and creamy, easily blendable and I experienced no fallouts.
The liquid liner that comes with the palette is super black and waterproof, I literally had hard time taking it off, so if you like eyeliners that don't smudge, and last all day, this one is definitely for you.
This palette is very versatile , you can create a wide range of looks with it. from a dark smokey eye , to a romantic or a neutral everyday look. here is one look that I did using this palette-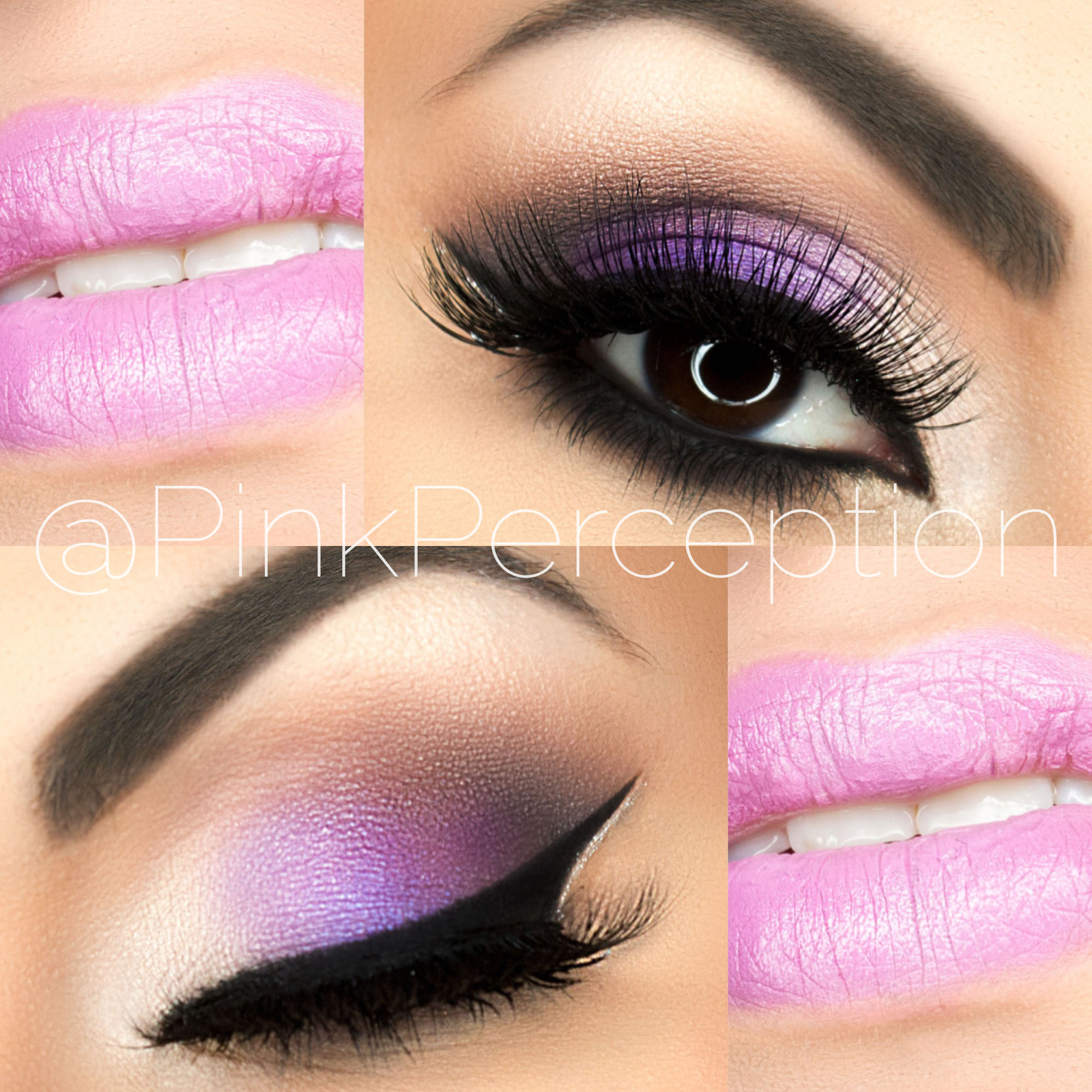 The packaging is beautiful, its made of cardboard, with magnetic closure, the only downside is that it doesn't come with a mirror.
As for the price, its $24.95, but they currently have a sale and you can get this palette for just $7.95 on their website – www.bhcosmetics.com , so its also affordable , overall I love BH cosmetics, their products are always great quality and affordable.
Here are the swatches, I arranged them according to the rows in the palette
 Bottom line
I personally really love this palette, I love the fact that those shadows are of a great quality, they don't fade after a few hours like some more expensive shadows do,but yet they are affordable, so if you like those colors (I definitely do!), do not hesitate, go to www.bhcosmetics.com and order your palette!
Comments
comments
Powered by Facebook Comments