The New Anastasia Beverly Hills Illuminators are a product that I was anxiously waiting for, When I got these in the mail I was so happy, and amazed by how gorgeous these illuminators/highlighters are!
ABH released 4 illuminators:
Riviera – really pretty Rose gold highlighter
So Hollywood – Golden highlighter, really similar to the legendary Heat Wave by Estee Lauder (sees swatches of both below)
Starlight – The lightest of them all, gives a beautiful glow, this one is my personal favorite, perfect for my complexion
Peach Nectar-Gorgeous Apricot Gold highlighter.
They are all gorgeous! the design in the pan is really unique and it was designed so that you get more color payoff without having to use too much product. I have to say that these illuminators are insanely pigmented, which I love, I love a good glow on my face, especially in photos!
Anastasia Beverly hills also released a new brush, the A23, which is designed specially for these illuminators, and I find it very comfortable to use, it picks the right amount of product on top of the brush bristles, and gives you a very soft, beautiful and diffused highlight application.
Photos & Swatches
Peach Nectar

Riviera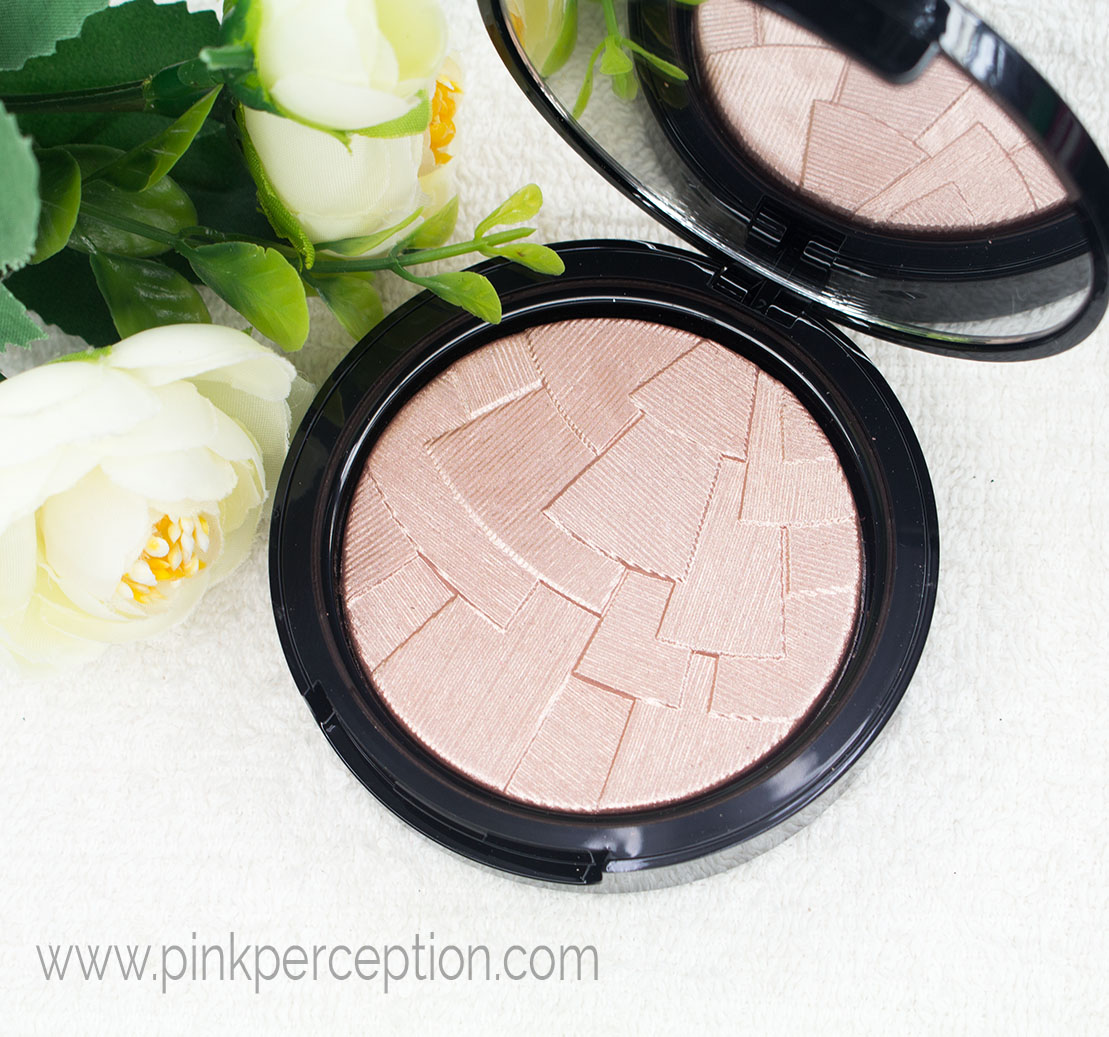 So Hollywood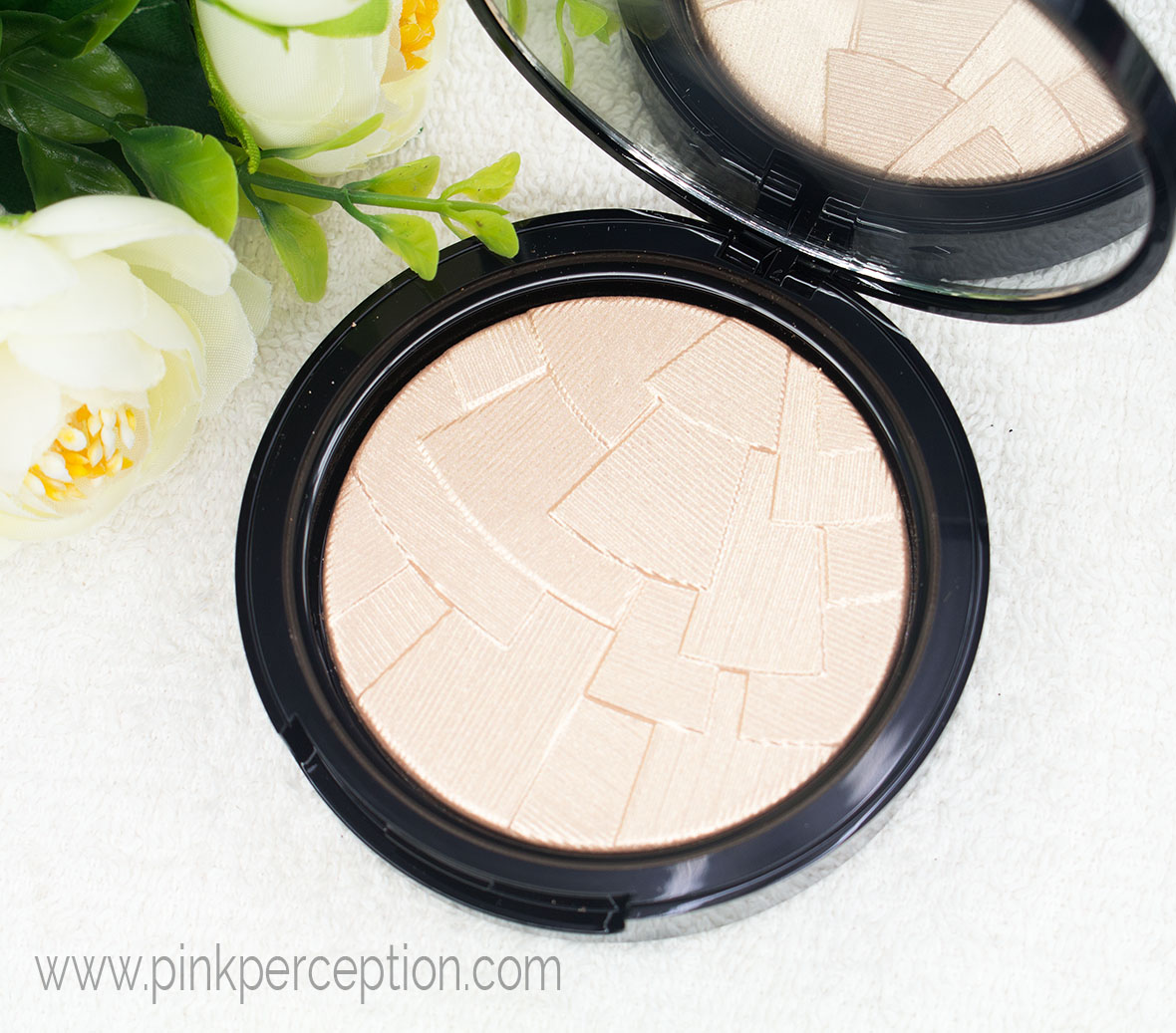 Starlight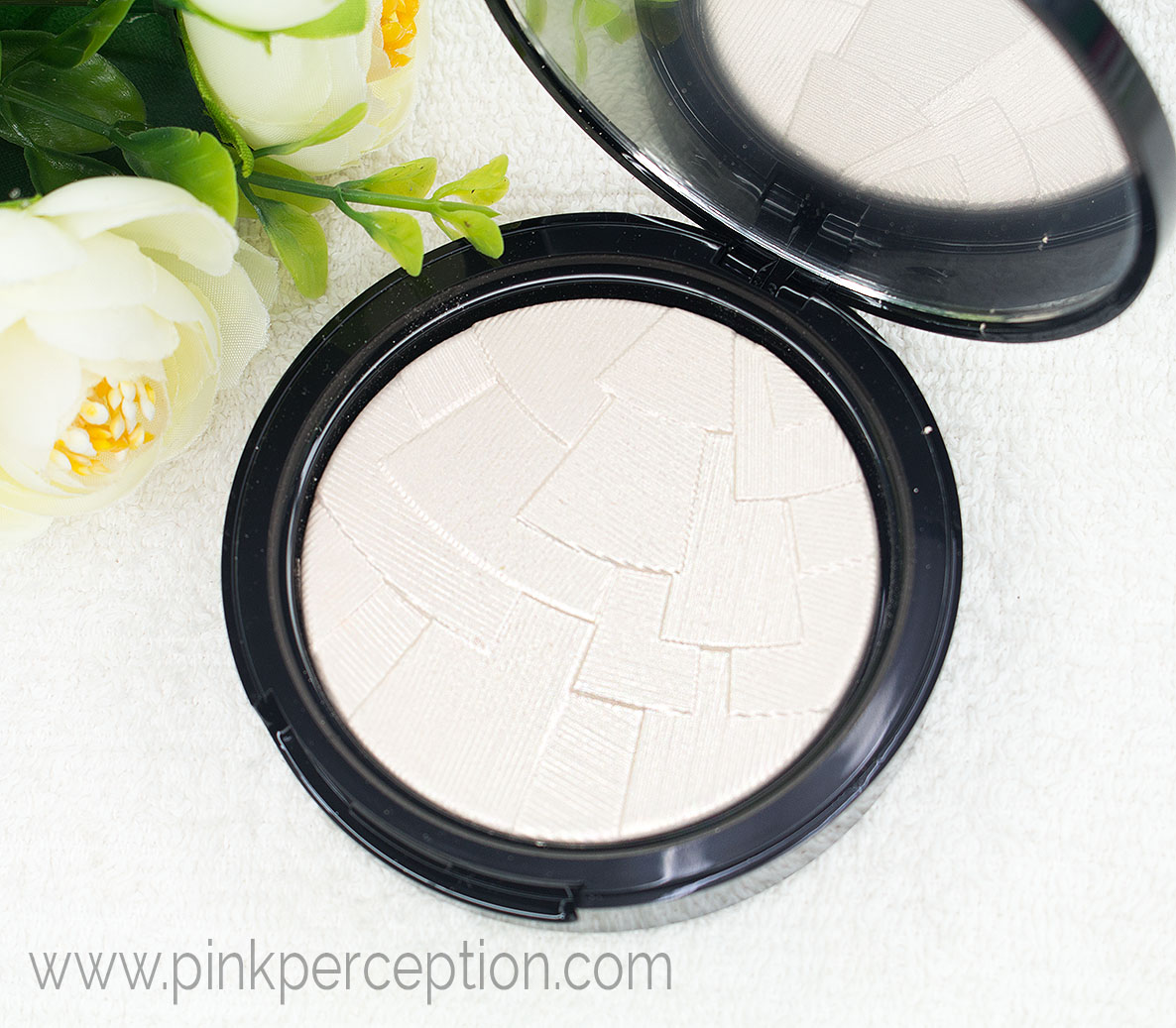 Swatches

"So Hollywood" VS Estee Lauder "Heat Wave"

As you can see, "So Hollywood" looks very similar to the Estee Lauder "Heat Wave" illuminator, so if you always wanted to get your hands on the gorgeous but very pricey and no where to be found, Estee Lauder limited edition illuminator (unless you want to spend $100 for it on Amazon), "So Hollywood" is a great alternative.
Bottom Line
I really love these highlighters, My two favorites are Starlight and So hollywood, simply because I think they look best on me, but all 4 are absolutely gorgeous.
The price is $28, which is not too pricey for an amazing product like this, you can get them at www.anastasiabeverlyhills.com 
Comments
comments
Powered by Facebook Comments