A few days back I was lucky enough to receive a set of these products to try, and immediately started using them.
This Air Repair kit contains Rescue Balm, Facial Mist, Facial Cleansing Milk, Eye Cream and The Complexion Boosting Moisturizer.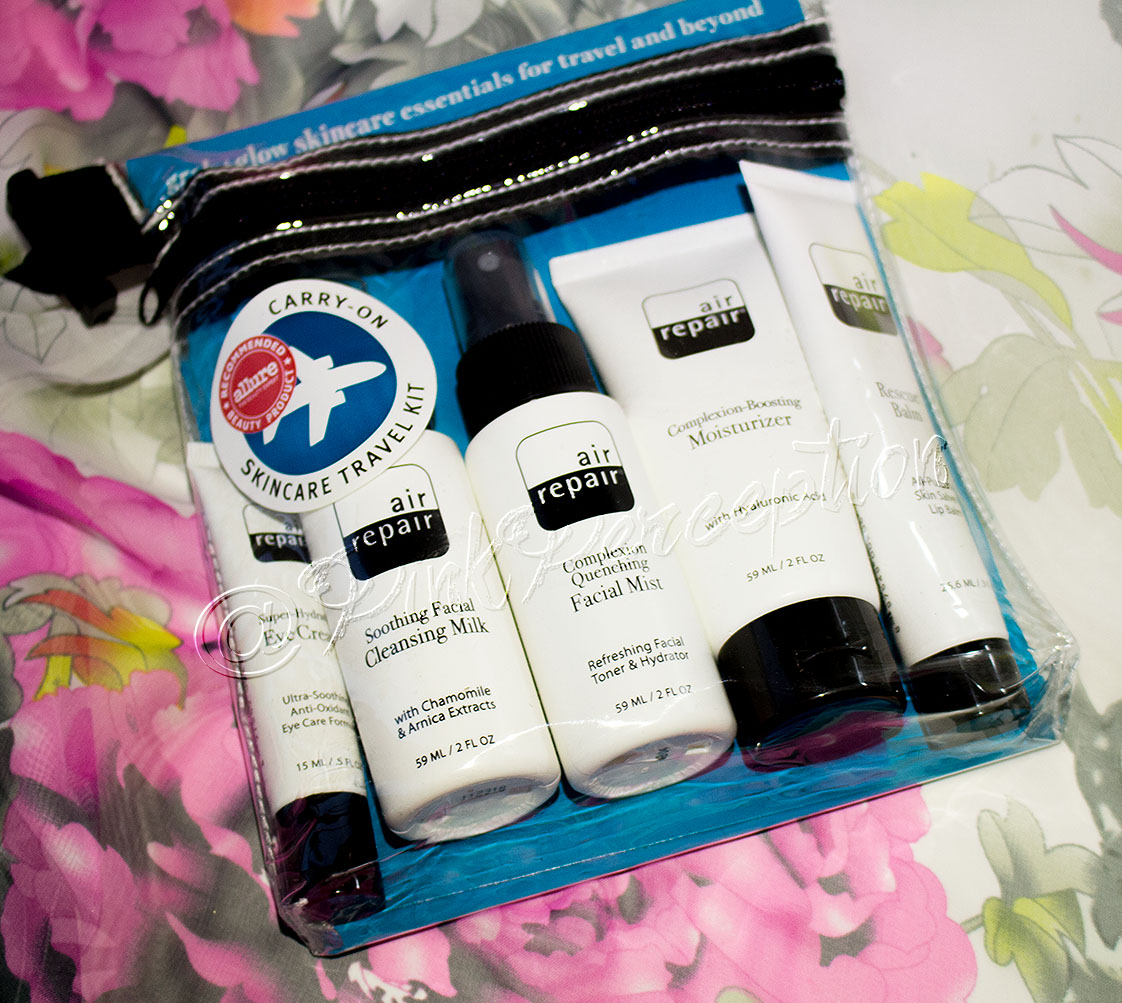 It comes in this cute little bag that contains the products and covers my every skin care need.
As a person that travels a lot, I do feel that my skin sometimes gets dry even though I have oily/combination skin.
Soothing Facial Cleansing Milk – This product a cleansing milk that cleans and refreshes stressed skin, it removes dirt and makeup, without drying the skin.  I used it after I removed my makeup, the feeling was refreshing and my skin felt very soft, I'm not sure that it really cleaned my skin properly, but maybe it's just me used to using too many cleaning products.
Ingredients : Aloe Vera gel, Arnica Extract, Chamomile Extract, Rosehip and borage oil.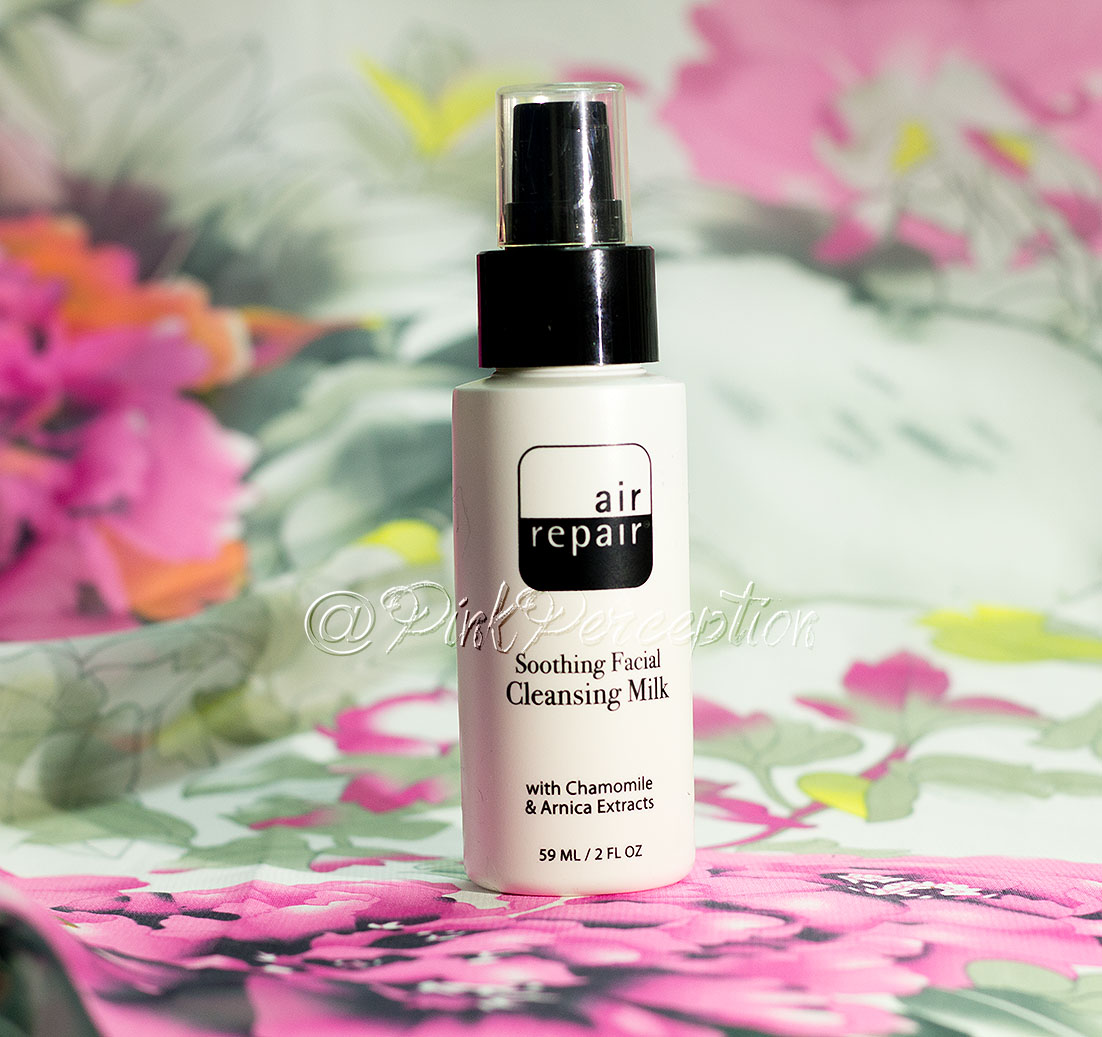 Super Hydrating Eye Cream – This product supposed to diminish the appearance of dark circles and puffiness. I really like this eye cream, it feels very smooth and gave me a slight firming sensation, I don't have dark circles so I don't really know if it really works on them, but as for puffiness, it works, I woke up in the morning and I did see a difference.
Ingredients : Aloe Vera gel,Allantoin, eyeliss and haloxyl, green tea and clouberry seed oil, tocopherol.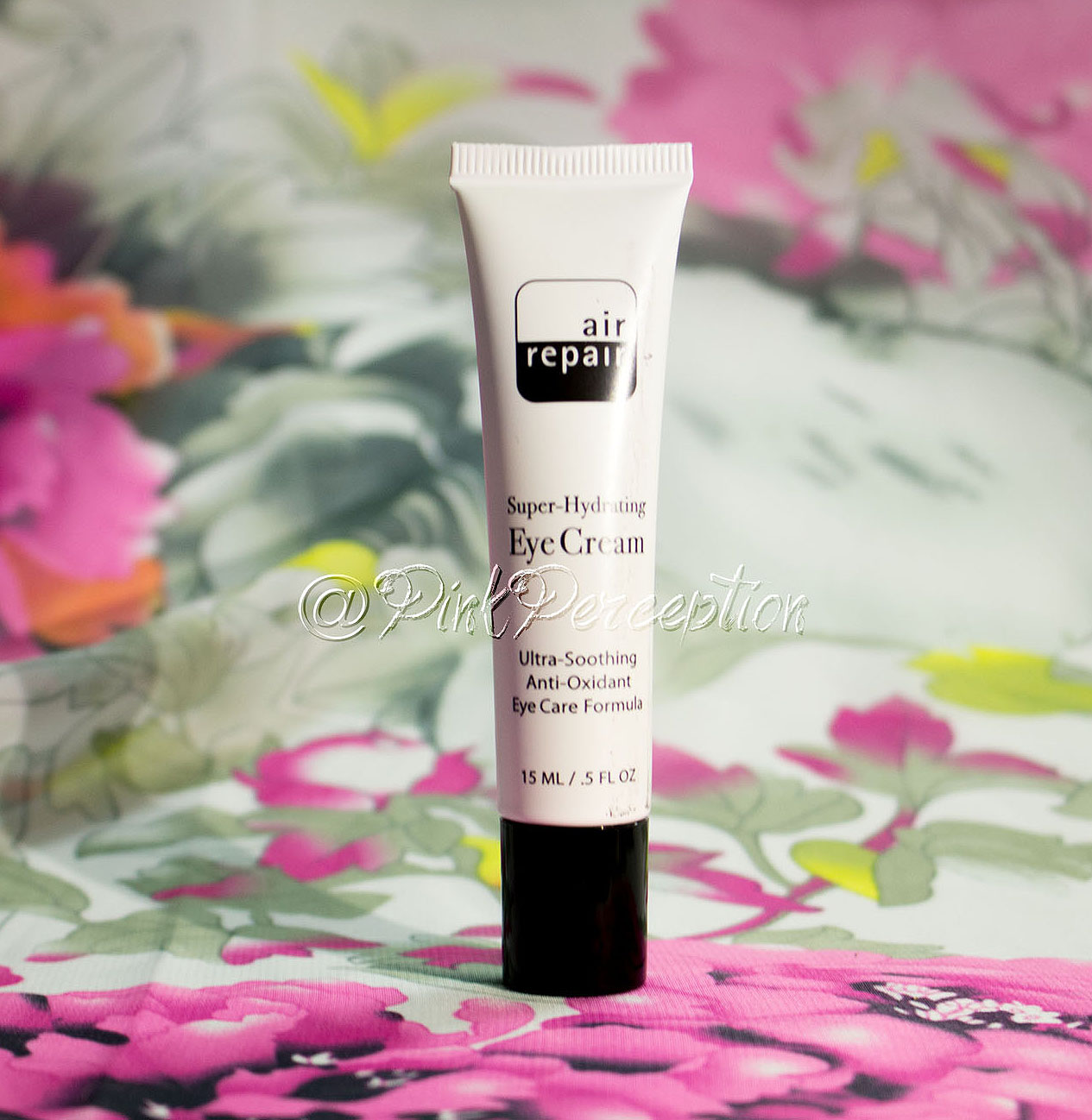 Complexion Quenching Facial Mist – This product gives a refreshing spritz of moisture,is loaded with moisturizing and refreshing ingredients that cool and sooth the skin, it delivers immediate hydration,makes your skin feel refreshed and look radiant, I personally love it, can't get enough of it, feels so refreshing!! I keep using it all the time.
This facial mist can be sprayed on to revive skin or make-up, but can also be applied with a cotton pad and used as a toner after cleansing.
Ingredients : Aloe Vera gel, Calendula, Hyaluronic Acid ,Sodium PCA, white tea.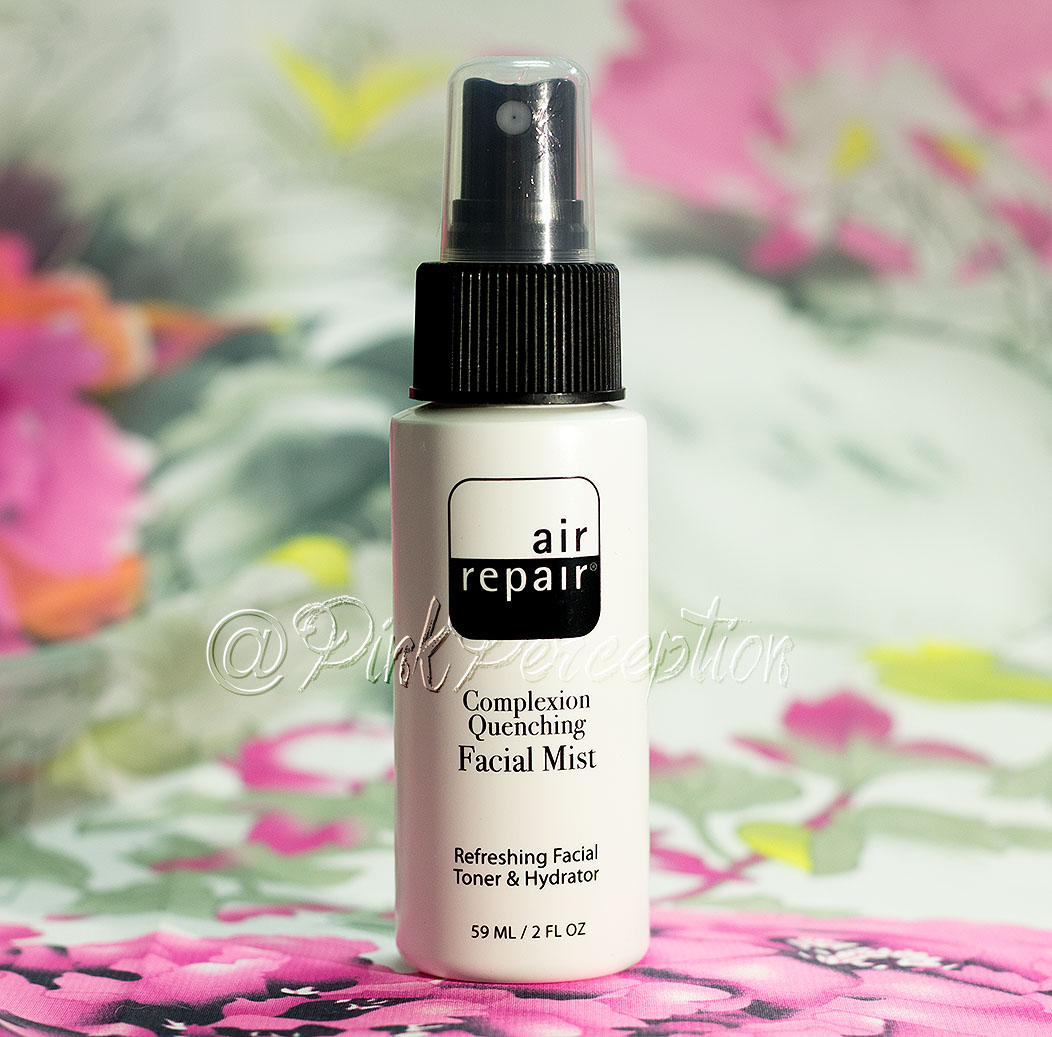 The Complexion Boosting Moisturizer – It's supposed to instantly rehydrate skin and reduce the appearance of fine lines, helps repair dull, tired and dehydrated skin. Again, can't tell you if it works on fine lines, because I don't have them yet (Thank God!!), but as a moisturizer it's really good, it's not a light formula, it's quite a heavy cream, contains Hyaluronic Acid which supposed to hydrate and lock in the moisture. After applying it, my skin feels hydrated, smooth and looks dewy.
Ingredients : Cloudberry seed oil and green tea , Hyaluronic Acid , Panthenol (vitamin B), Rosehip and borage oil.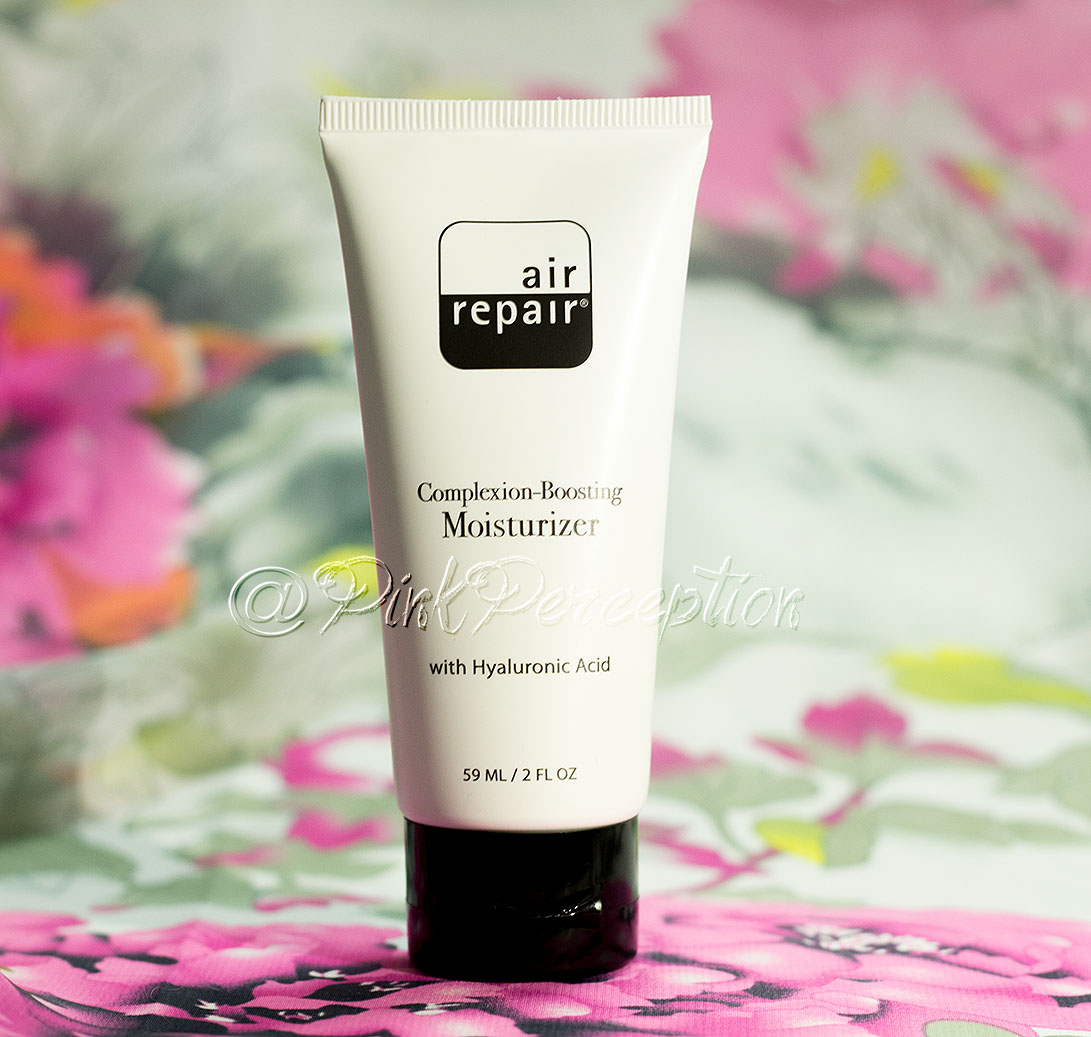 Rescue Balm -It is a multi tasking skin healer, can be applied anywhere on the face/body where you may have a dry flaky skin. My Impression – this product is amazing! I'm so addicted to it! I use I mostly on my lips, but I understand that it can be used on the face and body as well, I'm definitely going to try this, but as a person with really dry lips, I'm always on the lookout for the prefect lip balm, and now I'm totally addicted to this one, my lips feel so smooth, and look great. I apply it right before my lipstick to make it go on smoothly and to get rid of all the flakes I have on my dry lips, now every lipstick looks great on me!
You can use the balm on your face to get that glow and a dewy skin effect.
Ingredients : Geranium, Lavander , Sweet almond oil , shea butter and vitamin E.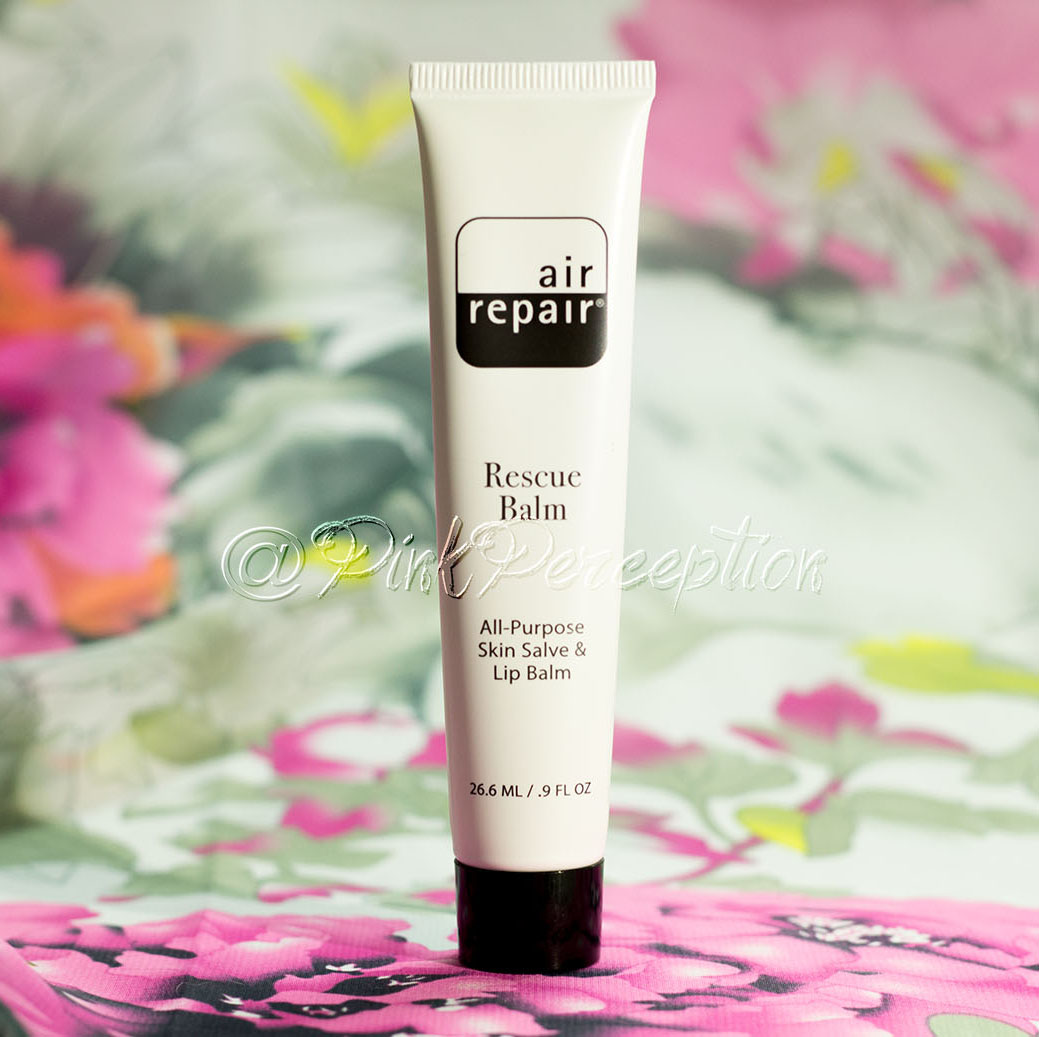 My Conclusion 
I used the whole system before I went to bed, woke up in the morning with a very soft and dewy skin. I love these products and will definitely continue using them. SO DO I RECOMMEND? DEFINITELY YES!
I will keep using these products and will post updates on them.
If you want to get some more information or get this great kit for a great price , please go to this website – www.airrepairskincare.com
More reasons to get the Air Repair kit:
All products have almost no scent, except the lip balm that smells like a herbal blend.
These are targeted, double duty products that help to soothe, heal and restore skin's health and radiance.
These products are great for any skin type.
If you travel frequently, and find skin care on the go a challenge, this kit is definitely for you.
Not tested on animals
Made in the USA
Air Repair Skincare was developed by Denise Spanek, a skincare expert with 25 years of experience in the beauty industry.
Air Repair was featured in Allure Magazine and have seen amazing reviews on the Birchbox website.
What sets Air Repair apart from other brands?  Whenever skin is in a stressful environment it goes through an inflammation process. These products  addressing the long-term damage inflicted by skin inflammation ("inflam-aging") that can cause dryness , dehydration , irritation and pre-mature aging , they help to prevent this chronic inflammation and make the skin look younger and healthier.
The most amazing thing about this is that you can try to whole line of Air Repair, which would normally cost around $71, but you can get $29 OFF this entire kit! Check out Air Repair's website www.airrepairskincare.com  You can try the whole line of Air Repair Skincare for only $42!
Comments
comments
Powered by Facebook Comments